The Manifestation of the Tele Accountant
With the constantly developing COVID-19 situation, the way we as accountants do business has been transformed literally almost overnight. The need to be capable of working remotely is more vital than ever before. Even with quarantines occurring world-wide, civilization doesn't come to a complete stop in this era of computing mobility. Your business doesn't have to either. Although there is no sign of a zombie apocalypse in the near future, it is prime time for you to morph into a "Tele Accountant"! Okay… I completely made up that term, but you get it.
The DeRosa Mangold Consulting organization has been "teleworking" as a team for over 20 years now. We are in a strategic place to assist if you're facing the immediate demand and challenges of handling your accounting solutions away from the office.
Efficient Accounting is Our Passion
Our key focus has always been to ensure our clients are able to work more proficiently by improving compliance, automating accounting processes to increase accuracy, and by gaining valuable insight into your financial and operational data to make effective business decisions.
This is why we are so excited about accounting software that's stored and accessed in the cloud, as well as integrated with your other key applications. With cloud-based software, allowing accounting staff to work from home or switching work to subcontractors working remotely will have minimal impact on accounting operations. More now than ever, this is a huge benefit for a number of organizations, from small business owners to larger public and private companies as well as nonprofit organizations.
Information and automated processes for finance and managers no matter where they are working.
When it comes to your finance and accounting needs, Intacct delivers anytime, anywhere access to the system through the cloud, so you can still have maximum production, even while practicing "social distancing". Your organization still has the ability to work from home, keeping productivity continuous even though you're not in the office.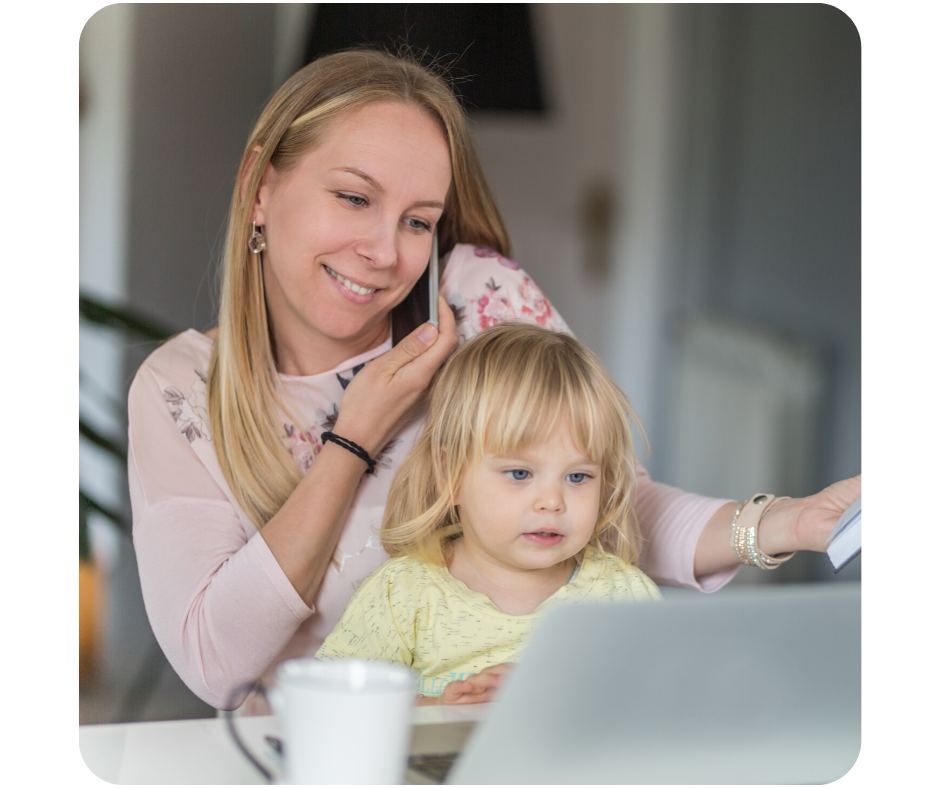 You can't have mobile finance and accounting without secure access to the system by remote workers, home office workers, or smartphone and tablet users. Intacct has built robust security measures directly into the application and platform to prevent unauthorized access that could jeopardize the integrity of your data while allowing for remote access by your employees to keep your business humming along.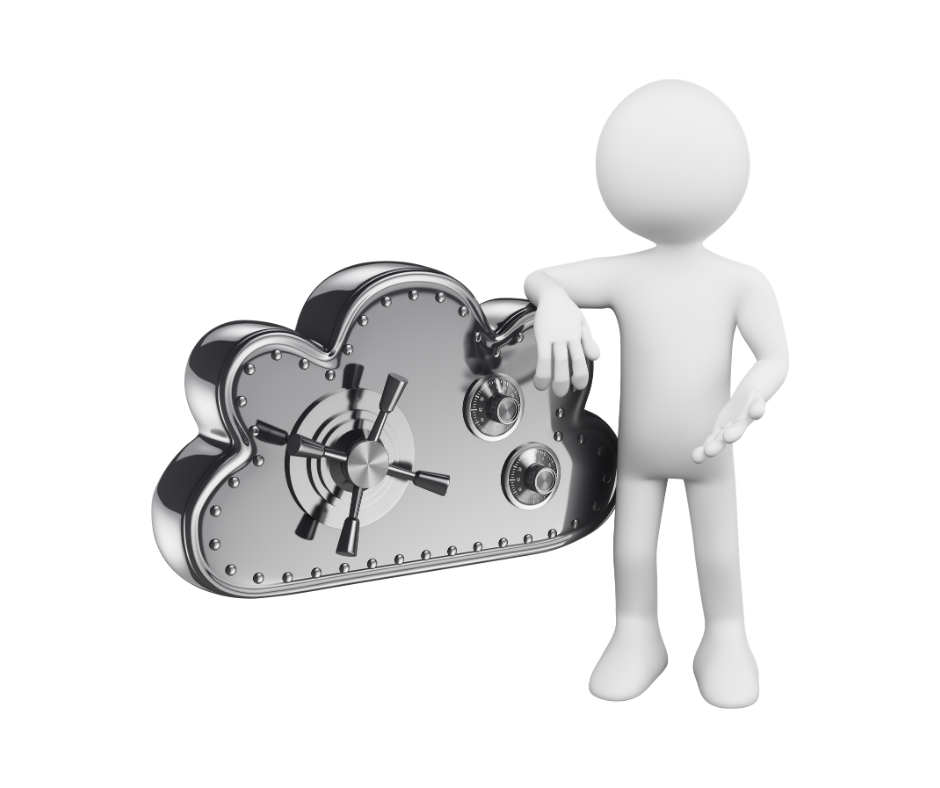 Multi-dimensional reporting gives professionals the exact information they need through dashboards designed just for them.
With anytime, anywhere access to the system, employees can be productive from the safety of their homes, whether they are entering data, accessing information or approving transactions. Auditors can look at transactions and process flows with limited, audit-level access to the system. And board members based in remote locations can easily participate in financial statement reviews.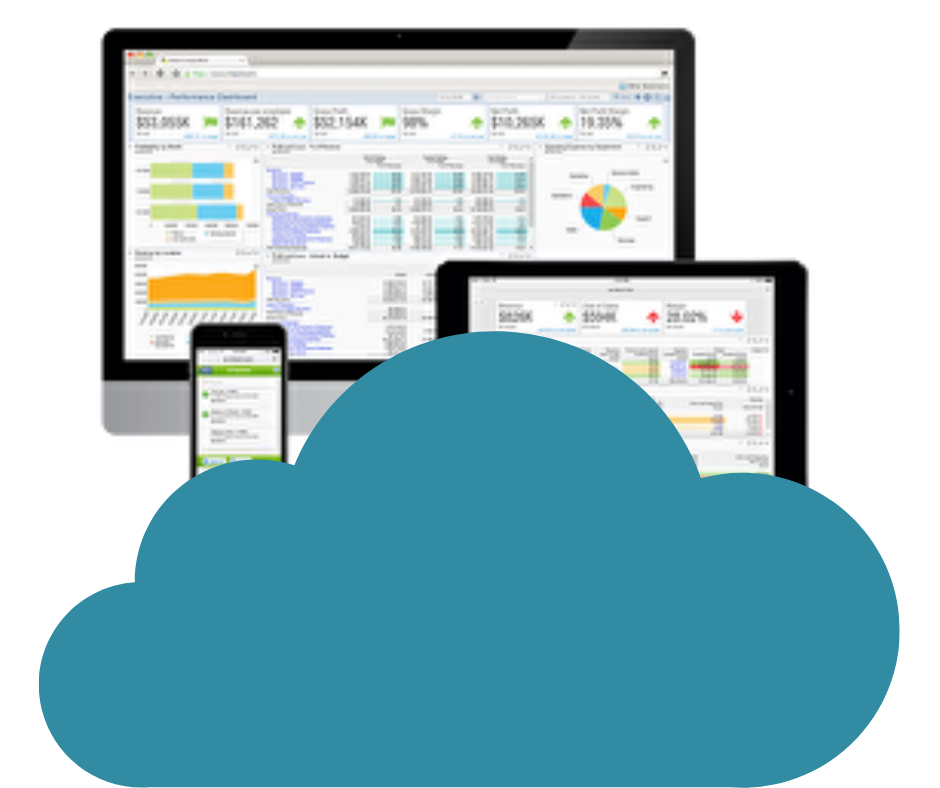 To learn more about more efficiently working from home as an accounting professional or to inquire about the other benefits of cloud-based solutions, contact the DeRosa Mangold team by calling 254-772-2980 or email  info@derosamangold.com.
Take a Coffee Break with Sage Intacct
If you'd like to learn more about Sage Intacct and what it can do for you, register for the
Sage Intacct Coffee Break Demo
below and see what's possible!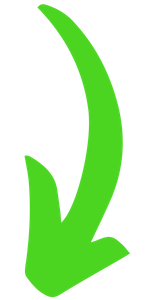 Find out why Sage Intacct is the best choice for your business.
Gina of DeRosa Mangold Consulting explains why you should at least take 45 minutes to watch the Intacct Demo to discover what it can do for your business.
People are talking...
Take a look at what one of our valued customers has to say:
Francesca T.
Accounts Manager
Small-Business

"My client hired Mike and his team to facilitate the movement of their company from QuickBooks and spreadsheets (lots and lots of spreadsheets!!) over to Sage Intacct. This was a big move for us, because we were finally able to put all our apples into the same basket. Mike and his team were always easy to get a hold of despite us being in separate time zones. They answered our questions the same day they were asked or always acknowledged receipt and told me, hey we are working on it. I feel like with a big transition like this, communication is key, and it's important as the client to feel like you are being heard." Read the full review.
Sage Intacct continues to be recognized by the leaders in industry standards: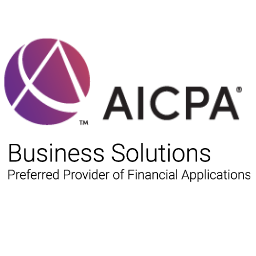 The AICPA and its subsidiary, CPA.com, named Sage Intacct as its first and only preferred provider of accounting applications.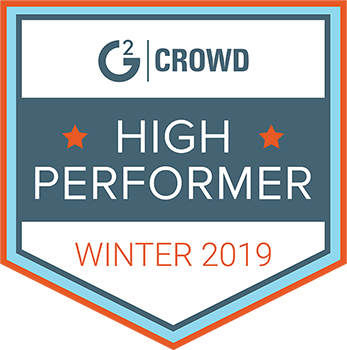 The first and last financial management and accounting solution your business will ever need.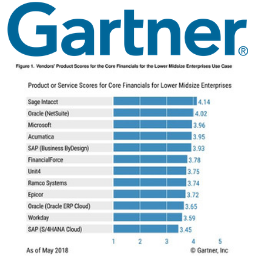 Sage Intacct financial management software receives the highest product score for Lower Midsize Enterprises Use Case ($50 million to $500 million).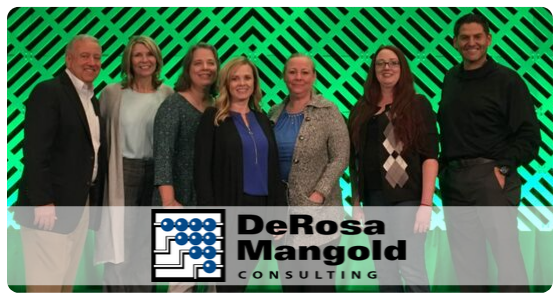 DeRosa Mangold Consulting is a trusted team dedicated to partnering with you in a logical fashion to help you make the best decision for your company's future growth. On average throughout multiple industries, startups to mid-sized organizations begin to see a return on investment in about 6 months. We will personally sit down with you and crunch the numbers, so you know when to expect your own ROI. We won't tell anything but the truth so that you can make the best decision for your organization.
Contact us to learn more about our desire for resolving accounting problems and how it motivates us to deliver innovative solutions for everyone we work with!