Need Help? Let's Get In Touch.
Don't hesitate to ask us something.  We're here when you're ready to talk! Submit the form at the bottom of the page to have one of our team members contact you shortly.
Avialable Monday - Friday
8:00 a.m. - 5:00 p.m. (excluding holidays)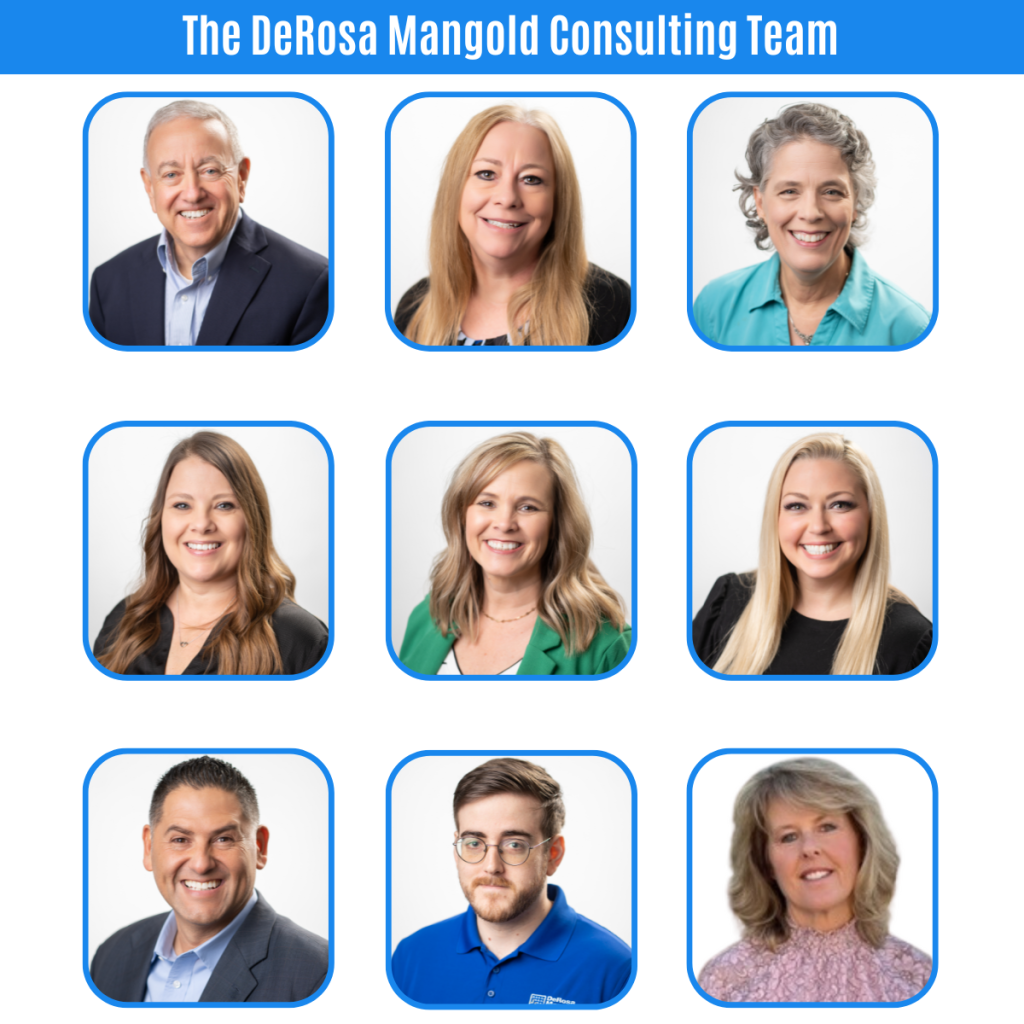 WACO (HEADQUARTERS)
P.O. Box 489
Hewitt, TX 76643
(254) 772-2980
AUSTIN
4201 Bee Cave Road, Ste A-200
Austin, TX 78746
(512) 419-0510
SAN ANTONIO, TX
(210) 921-9766
DALLAS / FT. WORTH, TX
(972) 720-1510
Blog, News, and Happenings
Don't miss a beat!  Subscribe to our newsletter to keep up to date on industry news, product updates, webcasts, and articles of interest.
Our Locations
Waco (Headquarters)
200 TX-6 #310
Waco, TX 76712
Phone: (254) 772-2980
Dallas / Ft. Worth
Dallas / Ft. Worth, TX 75308
Phone: (972) 720-1510
Elkhart
Elkhart, IN 46571
Phone: (877) 772-2980
Austin
1120 S Capital of Texas Hwy #120
Austin, TX 78746
Phone: (512) 419-0510
San Antonio
San Antonio, TX 78217
Phone: (210) 921-9766