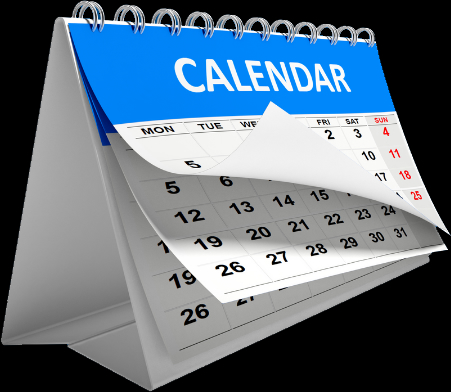 Upcoming Webinars & Events
QuickBooks & General Business Webinars
Closing the Midsize Performance Gap: Why it may be time to change
Tuesday, November 8th at 10 AM PT / 1 PM ET
Now that there are no phone booths, where does the finance superhero go to change?
Today's finance professionals truly do it all—and as an organization grows, they need more than spreadsheets and an entry-level financial system to help it reach its full potential. So when is it time to upgrade?
Register today to save your spot for the webinar!
During the webinar, Robert Kugel, SVP & Research Director of Ventana Research, will discuss how you can:
Grow your organization with the cloud ERP that's
#1 in customer satisfaction.
Interactive Demo Plus Live Q&A
Put your feet up and learn how Sage Intacct helps you drive improved business performance — throughout your entire organization.
See how Sage Intacct keeps you in control across your funds.
Our Locations
Waco (Headquarters)
200 TX-6 #310
Waco, TX 76712
Phone: (254) 772-2980
Dallas / Ft. Worth
Dallas / Ft. Worth, TX 75308
Phone: (972) 720-1510
Elkhart
Elkhart, IN 46571
Phone: (877) 772-2980
Austin
1120 S Capital of Texas Hwy #120
Austin, TX 78746
Phone: (512) 419-0510
San Antonio
San Antonio, TX 78217
Phone: (210) 921-9766