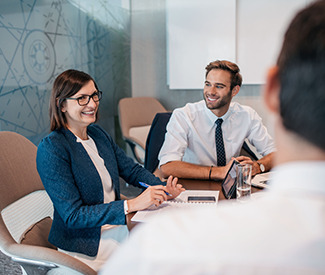 Leverage the experience and expertise of our team to optimize your business strategies. Our consultants are a tenured group of controllers, accountants, business owners, and practiced team leaders that know how to create successful partnerships.
Software Selection
Business Transition Planning
Best Practices
Process Automation
Technology Strategies
Financial Management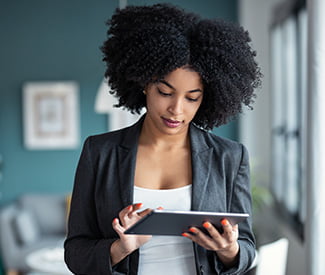 A well-planned foundation is the start of a successful implementation for your new business management software. We have successfully managed hundreds of implementations for our clients – but we never work alone! Communication and collaboration between your team and our team are essential. We'll work with you to provide a smooth transition and identify critical business requirements.
Project Plan Monitoring and Management
Configuration, Customization, and Report Development
Data Conversion
Cutover Planning and Go-Live Support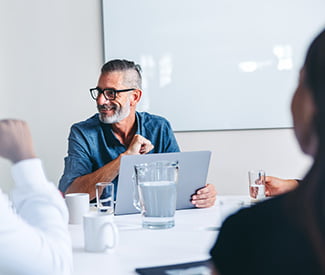 Jumpstart your ROI with training tailored to your team's roles and day-to-day tasks while quickly bringing them up to speed and accelerating both user adoption and your return on investment.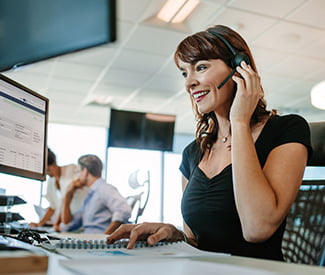 When you call us, we answer. Keep your business running smoothly with a live person, not an automated chatbot. Speak with someone who knows you, knows your business, and will get you the help you need. No runaround, no starting from square one, and no passing the buck –we provide live support from an experienced and trained consulting team.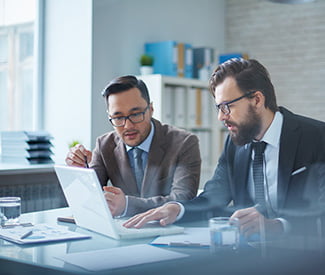 Business Intelligence and Reporting
Today's business management solutions collect and store an enormous amount of data. Making meaningful use of that data is an ongoing challenge for many organizations. Once we implement your new software to provide real-time visibility, we'll help explain what the data means and how to use it to your greatest benefit.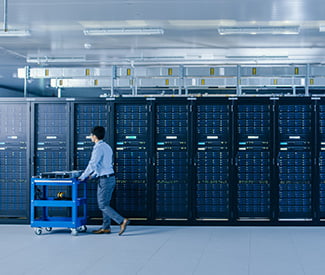 Increasingly, companies are choosing to outsource hosting all or a segment of their business management software. We can help you determine if server hosting makes good business sense for your organization and guide you through the entire process.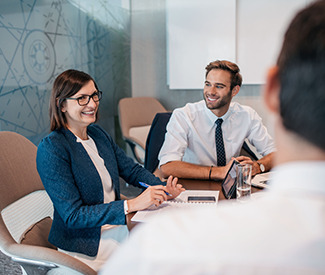 You're not alone. When you select Sage Intacct as your accounting software, you get Sage Intacct support with unlimited implementation assistance; and support and training with DeRosa Mangold. Whether it's by phone, email, or team meetings, we're ready to answer your questions.
"How do I create or manage":
Report Writing
Budget Loading
Statistical Items
Dashboards
Security and Access Restrictions
Sage Intacct functionality
Transaction Definitions or Changes in Transaction Definitions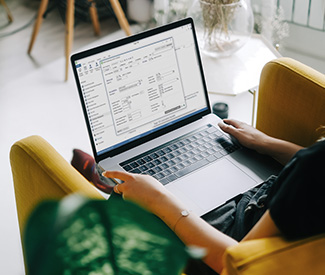 Sage 100 is built for security and compliance. With a customizable UI, integrated workflows, mobile access, and numerous automation add-ons, Sage 100 is flexible enough to meet the changing needs of your business. But with that flexibility can sometimes come complexity. When you partner with DeRosa Mangold we help minimize the complexity so you can focus on what you do best.
Unlimited phone support during business hours
Loading of software patches for covered software when needed in response to an error message or on request
Upgrades to newly released software versions as they become available
Loading of annual Interim Release Downloads by Sage Software (if needed) for annual W-2 and 1099 reporting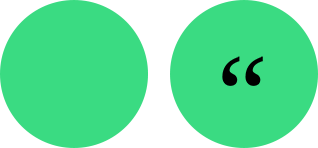 "From system knowledge to project management, the DeRosa team was instrumental in our conversion and provides world class support post-implementation."
John J., Vice President of Finance