Get the maximum gain from your business management solutions with professional services designed to empower, enable and educate.
We are proud to serve clients in a diverse array of industries, from nonprofits to industrial manufacturers, and distributors to service providers.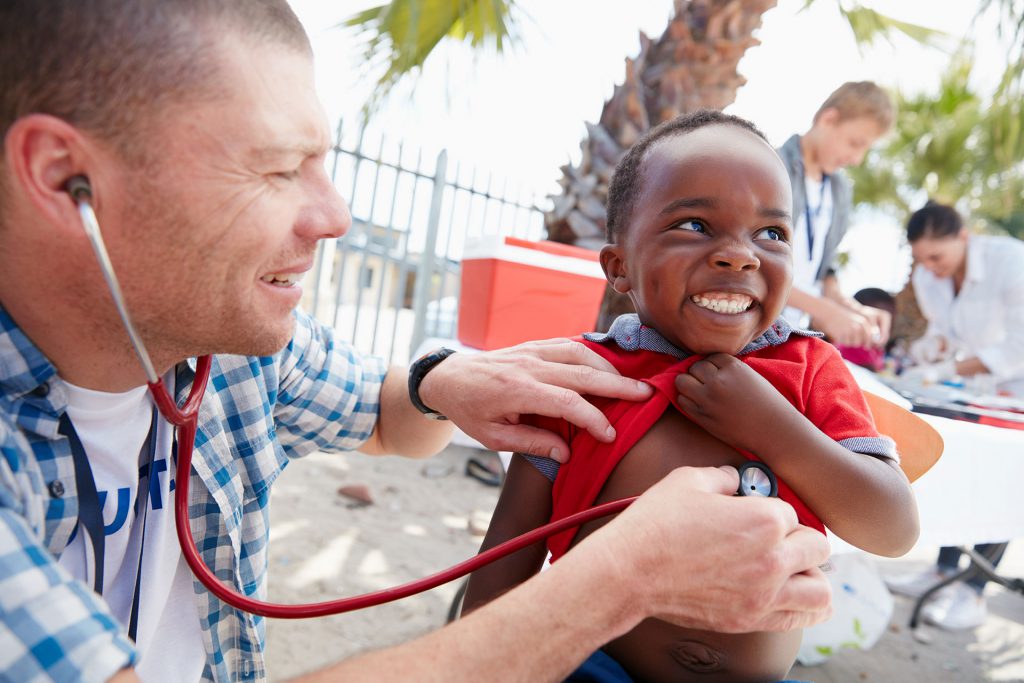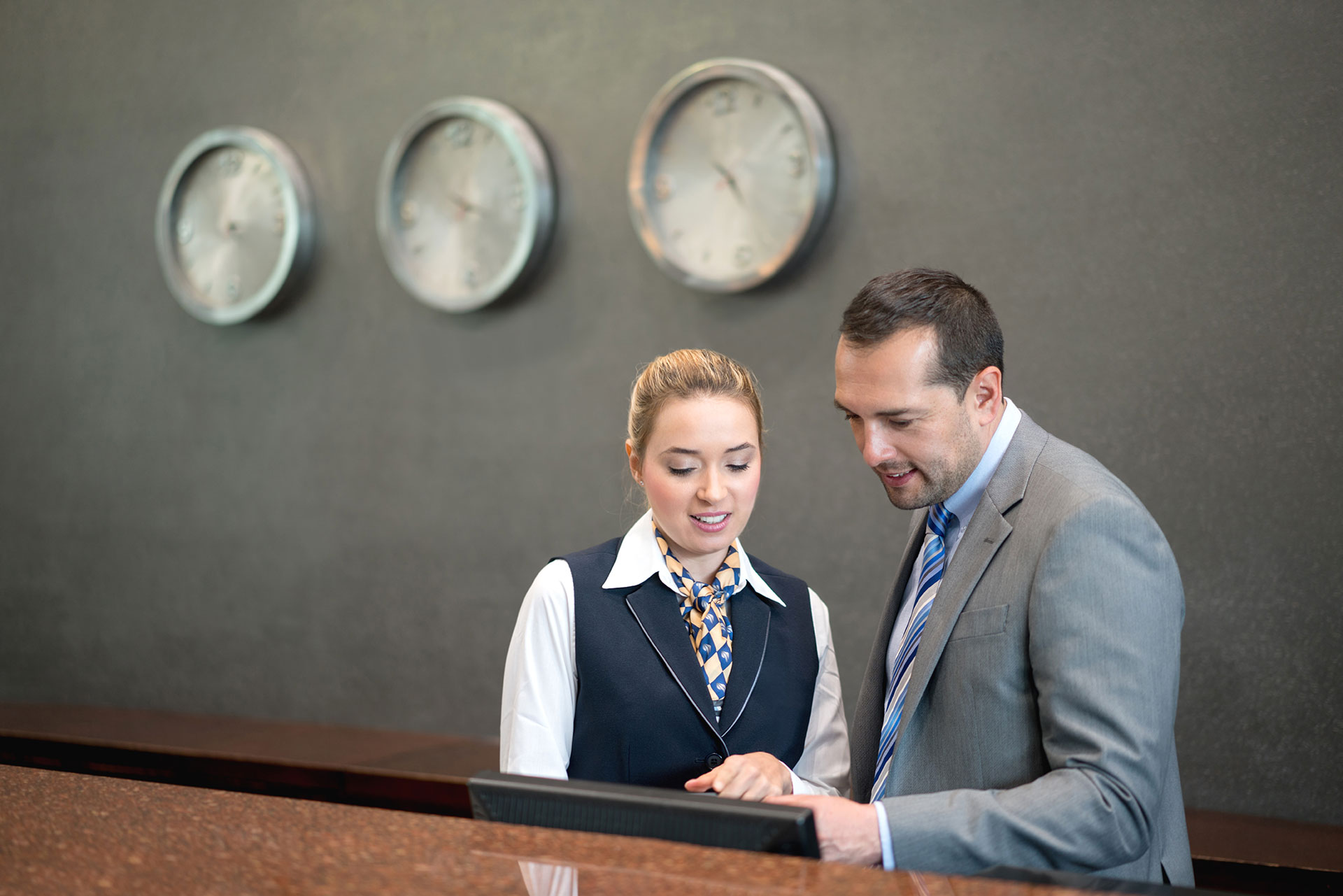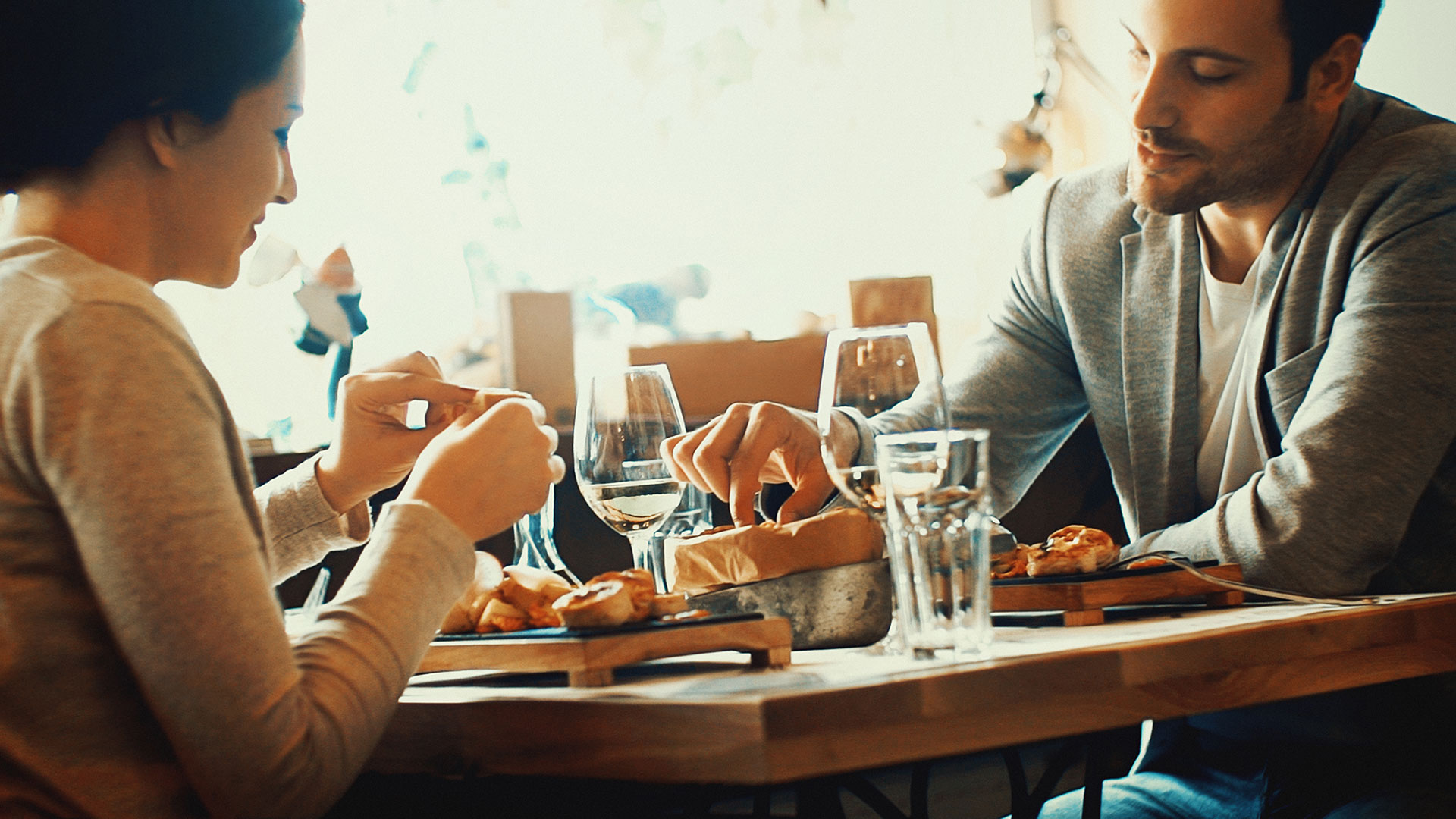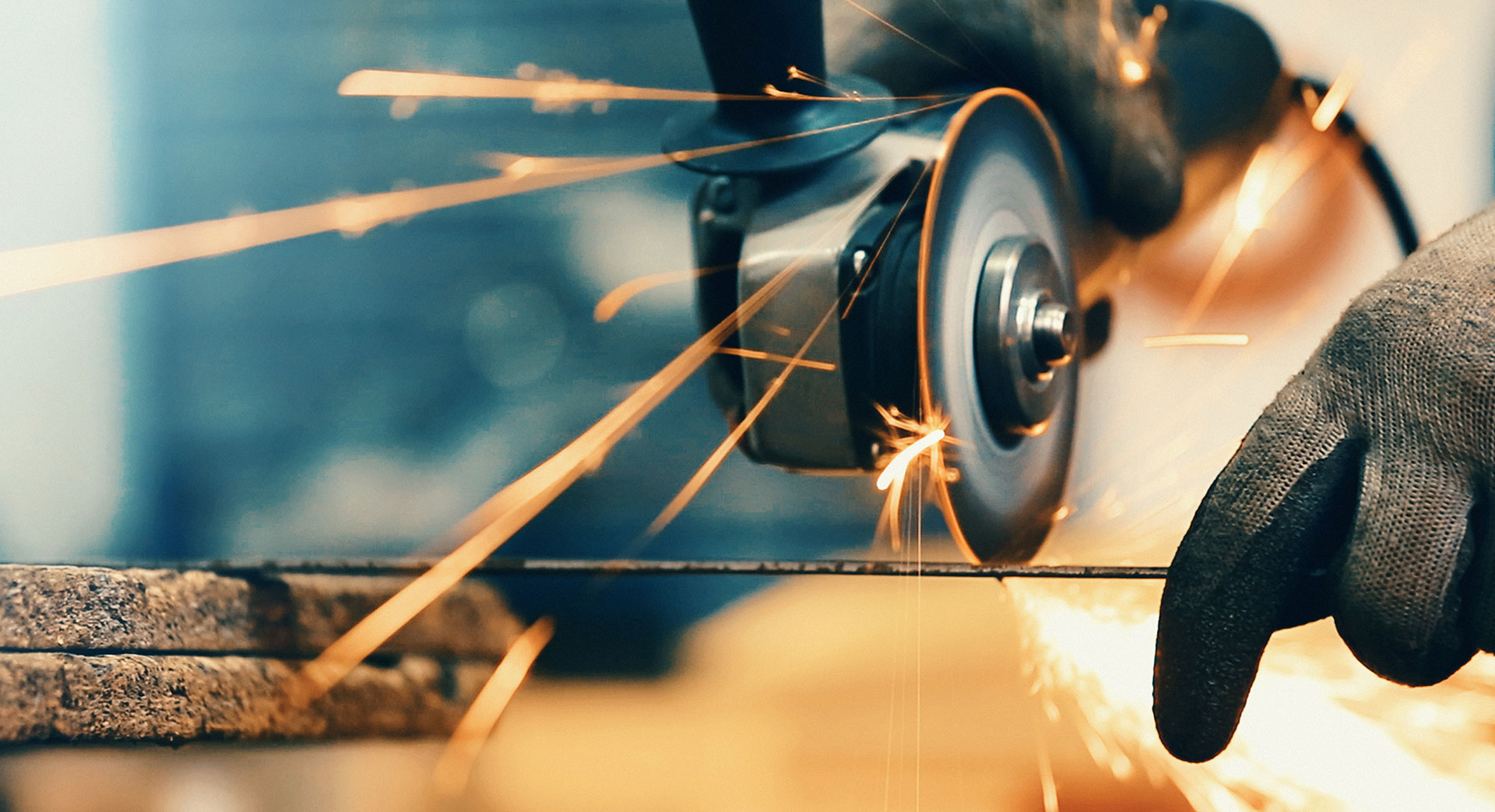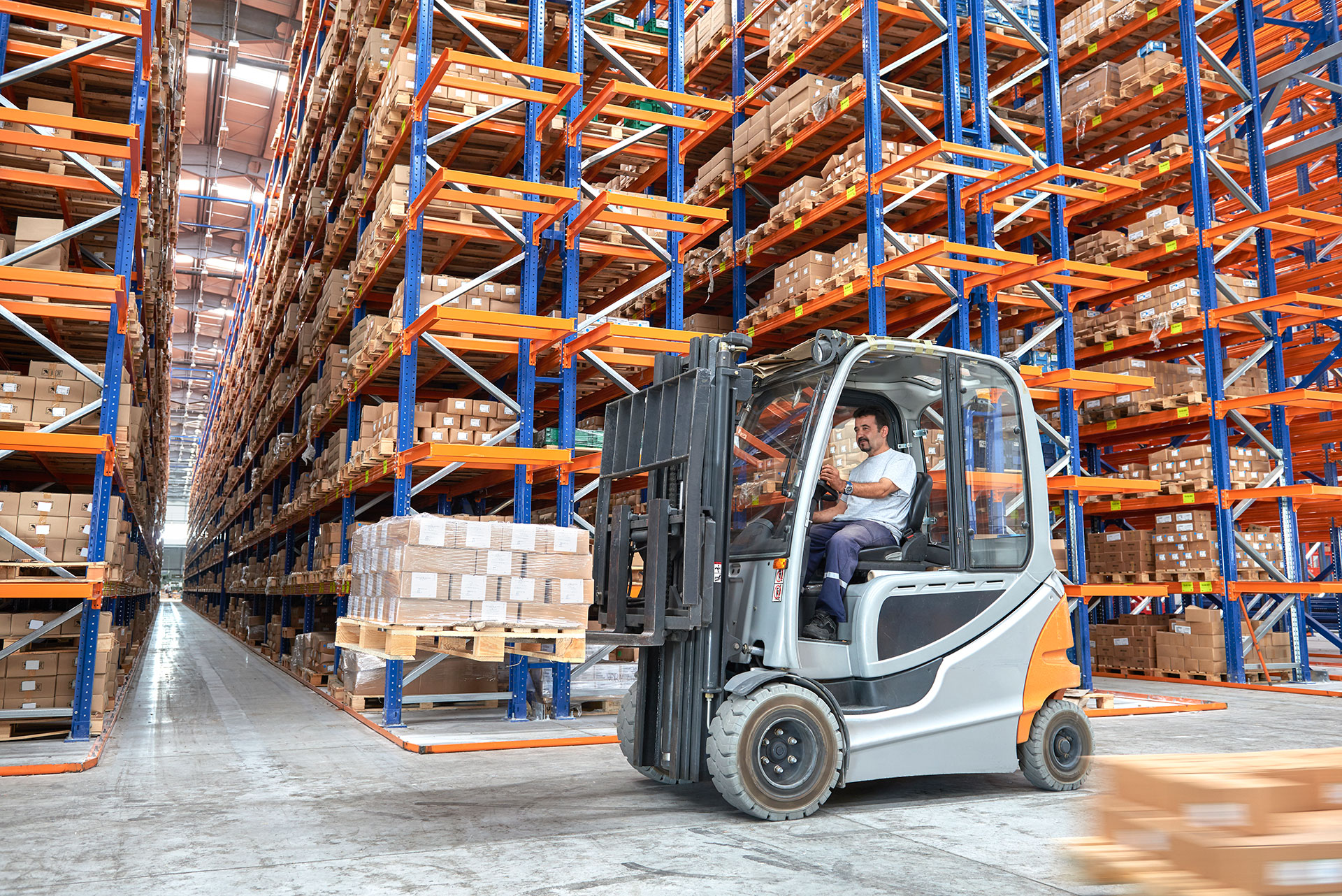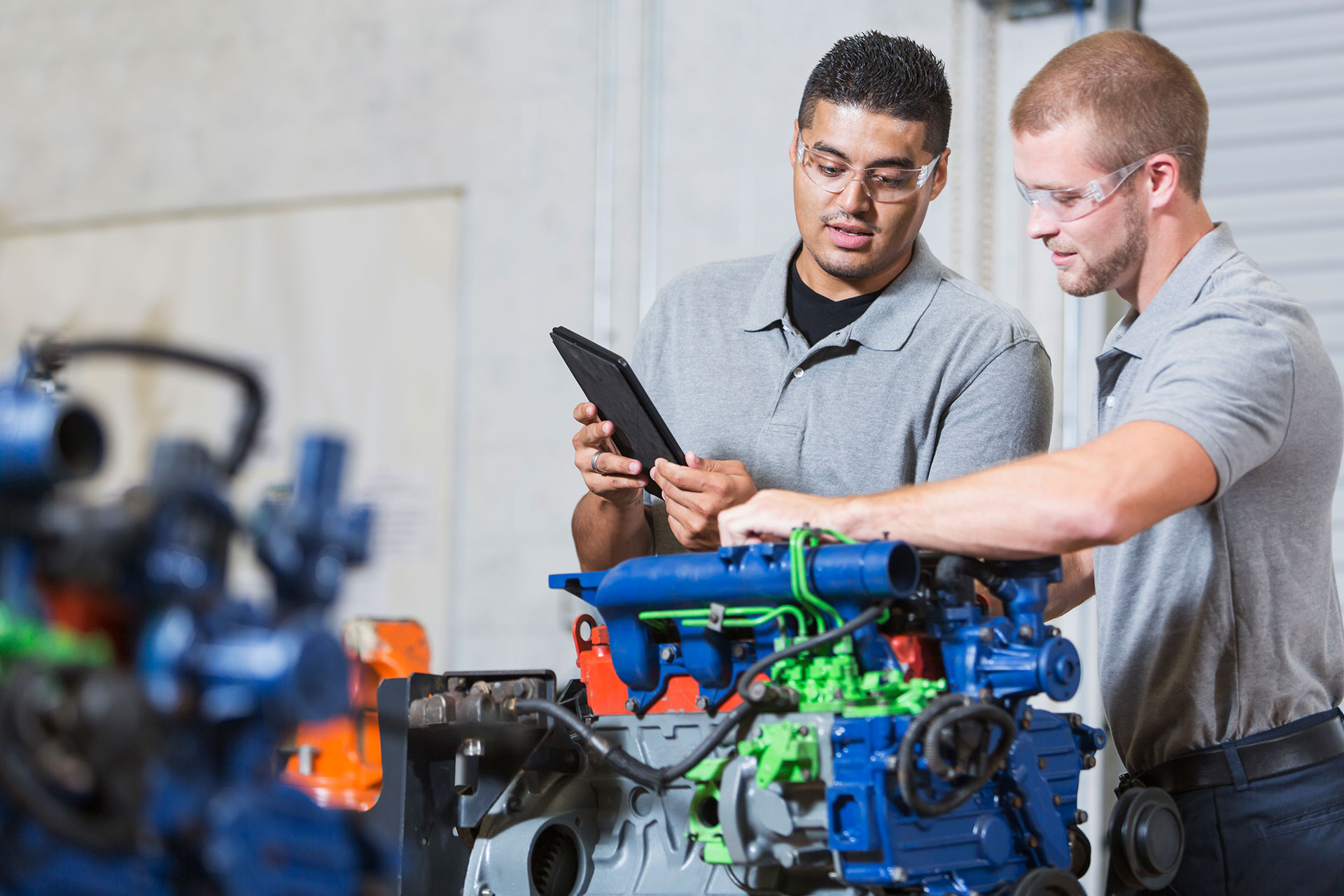 Meet the DeRosa Mangold Consulting team.  An intelligent and strategic crew, with real-world business experience as accountants, controllers, and business leaders.
Click Any Image to Learn More
What Our Clients Have To Say
We accomplished what we needed to do without having to go through a time consuming project.
Kim, Applied Recovery
DeRosa Mangold Consulting is doing a great job of keeping my tasks organized and helping me work through them.
Lisa, Docudata Solutions
Mitzi is the greatest!!!
Doreen, American West Laundry
Mike was very helpful - as usual.
Kim, Applied Recovery Systems
Mitzi is GREAT!
Sharon, Texas Wildlife Association
Our Locations
Waco (Headquarters)
200 TX-6 #310
Waco, TX 76712
Phone: (254) 772-2980
Dallas / Ft. Worth
Dallas / Ft. Worth, TX 75308
Phone: (972) 720-1510
San Diego
San Diego, CA 92111
Phone: (661) 322-0005
Austin
1120 S Capital of Texas Hwy #120
Austin, TX 78746
Phone: (512) 419-0510
San Antonio
San Antonio, TX 78217
Phone: (210) 921-9766
Elkhart
Elkhart, IN 46571
Phone: (877) 772-2980