At DeRosa Mangold, we pair real-world accounting experience with best-in-class accounting software to optimize your business and deliver measurable sustainable results. When you team with us, you'll have access to our select network of partners that works for you as one cohesive unit.
As a SaaS solutions provider centered around Sage Intacct's® financial management software, we help businesses tag what they need to know and unify across all entities while being accessible anywhere.
Since 1999, DeRosa Mangold has helped businesses uncover new opportunities and minimize financial risk across multiple industries at various stages of development. Fearlessly transition to a cloud-based automated accounting system with a business partner that's got your back.

Solutions designed for the way you work, how you want to work.

Seamlessly integrate with the business systems you have in place today, and feel free to choose future business applications based on functional fit, not integration concerns.

Easy set-up and repeatable allocations allow for more time spent on oversight, analysis, and strategy.

Dashboard &
Reporting Design
Achieve real-time visibility with customizable dashboards and reporting so that you can make decisions faster with confidence.
There's a Better Way CPA and Accounting We've partnered with Sage Intacct to provide a highly flexible financial management solution that helps you make strategic decisions using industry-specific dashboards and customizable features. Don't settle for a "one size fits all" financial application. Sage Intacct is made for you.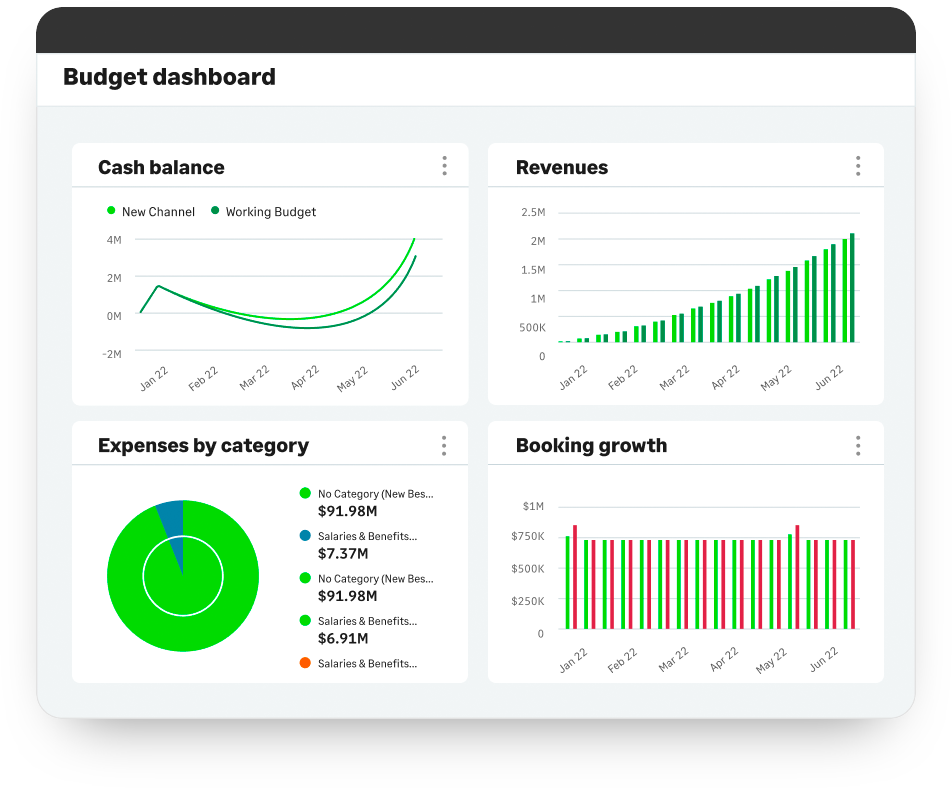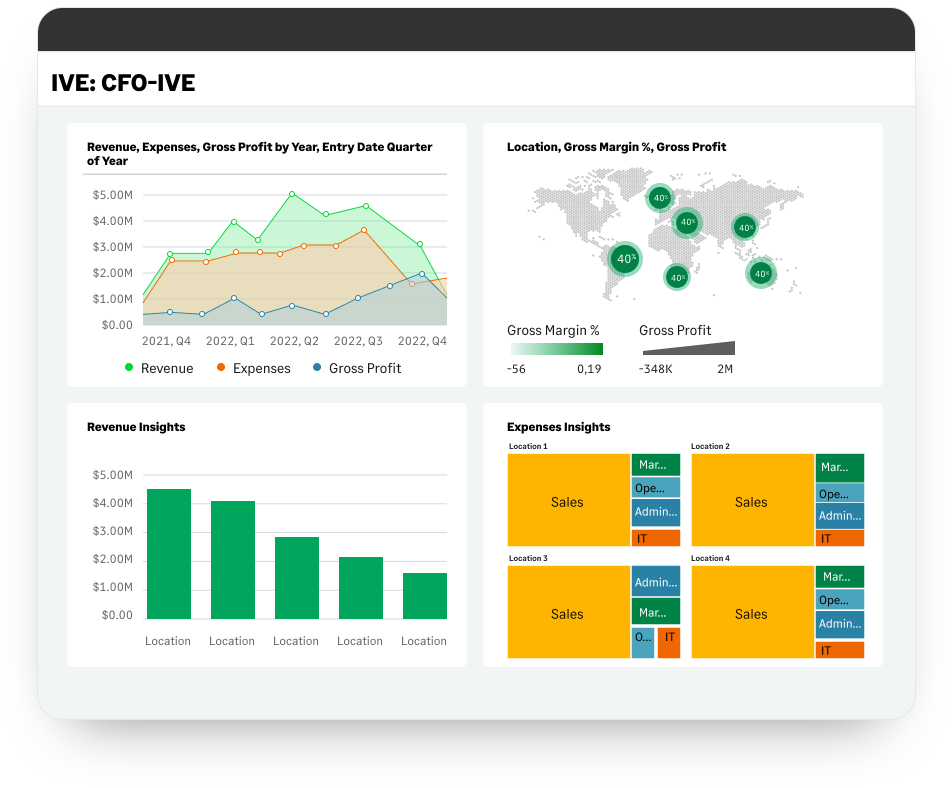 Spend Less Time on Accounting and More Time Growing
Automate your most important processes, reduce your reliance on spreadsheets, and get greater visibility into your real-time business performance. Sage Intacct customizations are easily configured to grow with you as needed to meet the demands of your maturing company and evolving financial processes.
Buy with Confidence Guarantee
Sage Intacct is committed to your success. To demonstrate their commitment, they have established a Buy with Confidence program outlining the level of service you can expect.
24/7 system availability
Never break a link with a connecting application
Essential live customer support from DeRosa Mangold at no charge
Automatic system upgrades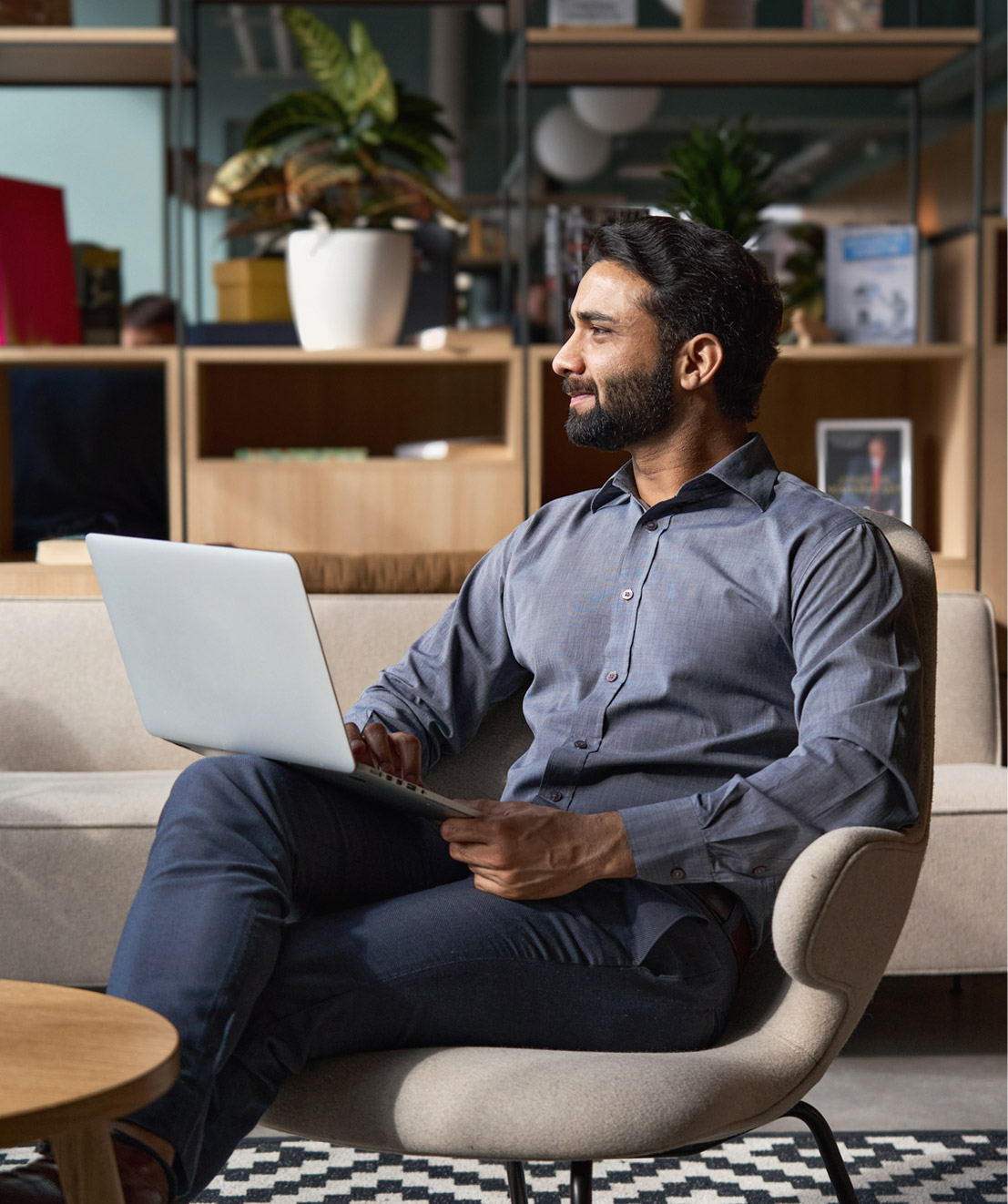 With Sage Intacct's real-time integration, you have the flexibility to connect Sage Intacct with any applications you have—whether they are proprietary custom applications or widely used business systems like Salesforce. Choose the approach that works best for you.

Streamline business processes with automatic two-way communication between your business systems

Get up and running quickly, regardless of the application you are connecting to Sage Intacct

Tap into a wide range of integration choices from Sage Intacct to quickly connect systems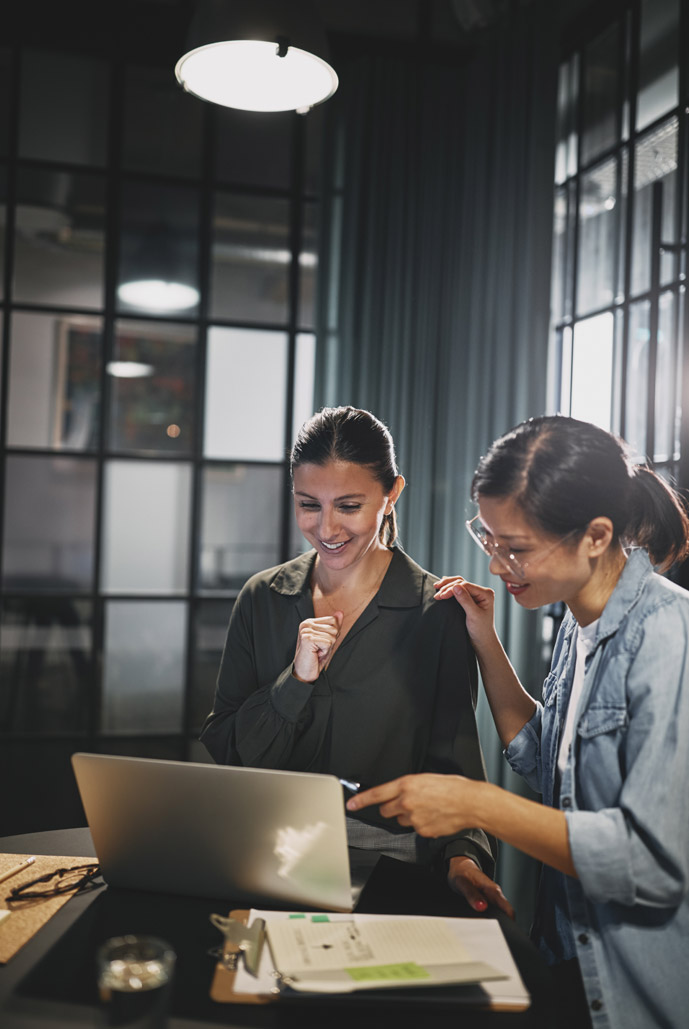 Optimize your business management solutions with tailored services designed to empower, enable and educate. Whether you need consulting, software implementation, or training, DeRosa Mangold can help you integrate our partner technology with your company. Enjoy the benefits of having a response team that includes all your partners working in tandem for you.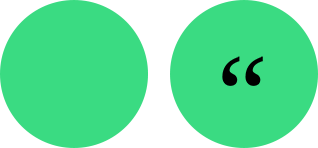 "The DeRosa Mangold team was incredibly patient and knowledgeable. They helped to customize our platform, so it met our needs precisely. When crises arose, they were immediately responsive. Not only are the DeRosa Mangold staff knowledgeable and committed to helping, but they are also super friendly!"
Janemarie C., CFO of Hospitality Business
Award Winning Cloud Financial Management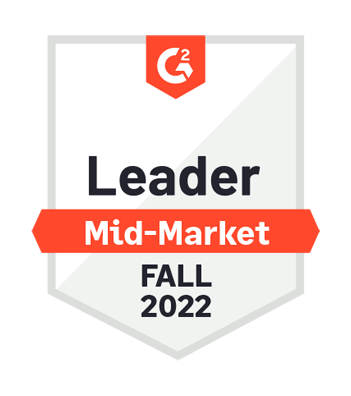 When it comes to partners, only the best will do. Our valued partners help DeRosa Mangold advance our client's needs and extend our expertise.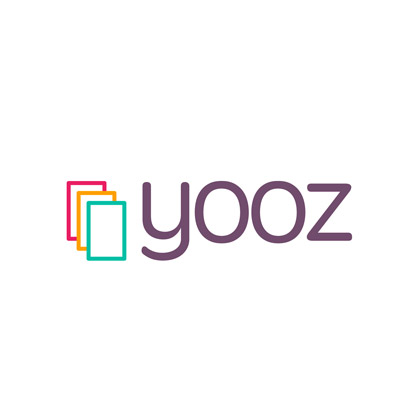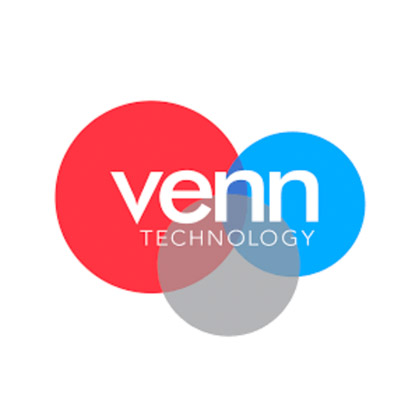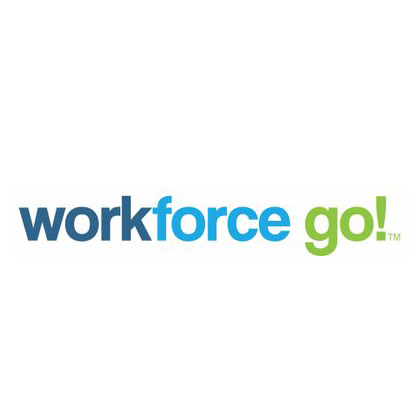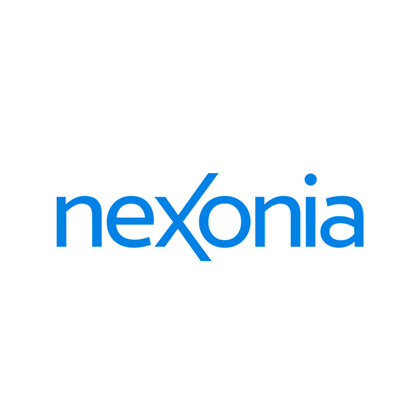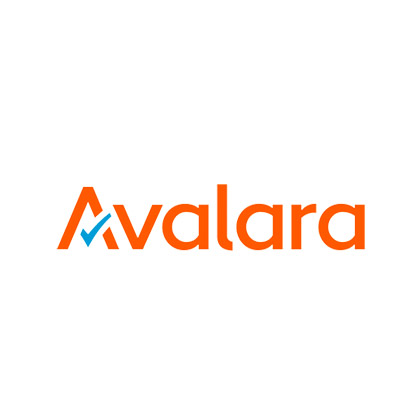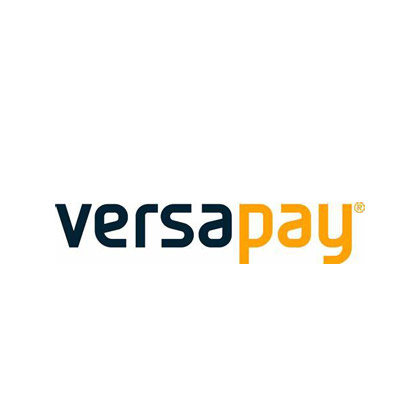 News and Blog Latest news, insights and advice from our industry experts.