Who is DeRosa Mangold Consulting
DeRosa Mangold Consulting is a SaaS solutions provider centered around Sage Intacct's® best-in-class financial management software. Our team consists of controllers, accountants, business owners, and practiced team leaders committed to helping your business meet its needs as you continue to grow and face new challenges.
Experience
Since our founding in 1999, we've focused on providing world-class accounting solutions that help our clients run leaner, faster, and more profitably with the use of Sage Intacct. Over the years, we have not only seen it all, but we've done it all. Mounds of spreadsheets, outdated software, systems that no longer work together, lengthy closes, and more. We don't judge you. We understand! We know what it's like to work twice as hard to get results.  We can prevent you from that experience with scalable, seamless, and flexible software which will change your ability to run your business more efficiently.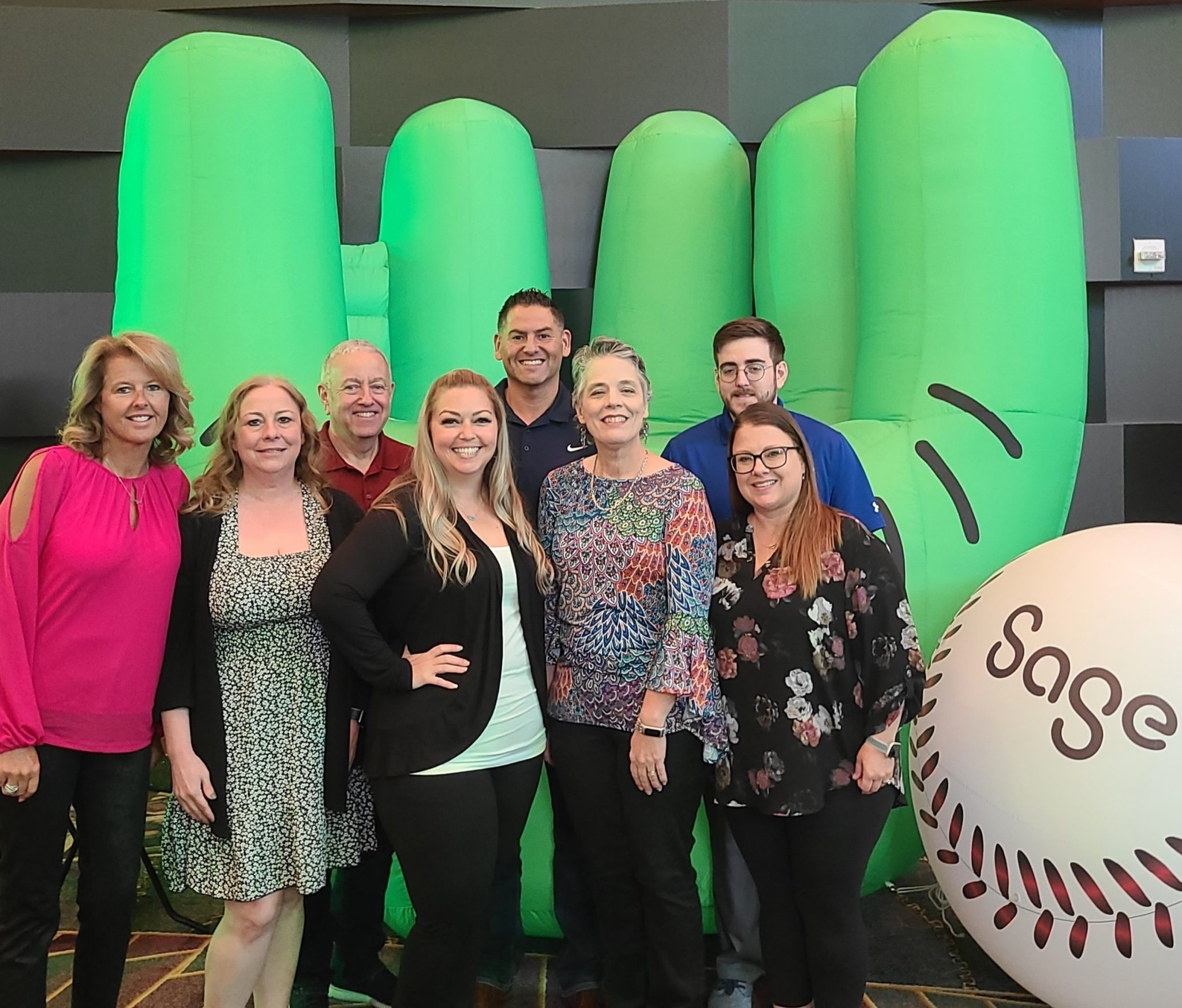 Our Goal
The DeRosa Mangold team is the friend you need to help you make a fearless transition to a cloud-based automated accounting system. We believe that every company deserves software tools that work the way they work and a business partner that's got their back. System changes can be scary.  DeRosa Mangold can get Sage Intacct up and running in a day, train your staff, and offer ongoing live support. We promise to assist and ensure that you are capable of confidently operating the system, getting the reports you need, and making critical decisions based on accurate information. Sage Intacct stands behind us with their Buy with Confidence Guarantee. Together, we are committed to your success.
There is a better way.
Your work can be more meaningful and elevated above tasks by automating transactions and making results more transparent. Gain a deeper perspective about your company and make better, more informed decisions.
Our Idea of the Perfect Cloud
Multi-tenant

Always current

Always on

Responsibility free to user

Dimensional General Ledger

Configurable Posting Rules

Configurable Workflow

Check the box, no-code configuration

Built in reporting and dashboarding

Open Resting API infrastructure

Basic Essential Support by DMC as part of the subscription
It is endorsed by the AICPA.

It's the highest G2 Crowd ratings for customer satisfaction.

Sage Intacct checks all the boxes:

Dimensional General Ledger

Configurable Posting Rules and Workflows

Check the box configuration, no code. Custom solutions possible with open resting API's.

DMC can provide basic essential support at no additional cost to the customer.

Built in reporting and dashboarding.
Let's Start The Conversation
We're here when you're ready to talk!  Fill in the form below and we'll get right back to you.
Our Locations
Waco (Headquarters)
200 TX-6 #310
Waco, TX 76712
Phone: (254) 772-2980
Dallas / Ft. Worth
Dallas / Ft. Worth, TX 75308
Phone: (972) 720-1510
Elkhart
Elkhart, IN 46571
Phone: (877) 772-2980
Austin
1120 S Capital of Texas Hwy #120
Austin, TX 78746
Phone: (512) 419-0510
San Antonio
San Antonio, TX 78217
Phone: (210) 921-9766