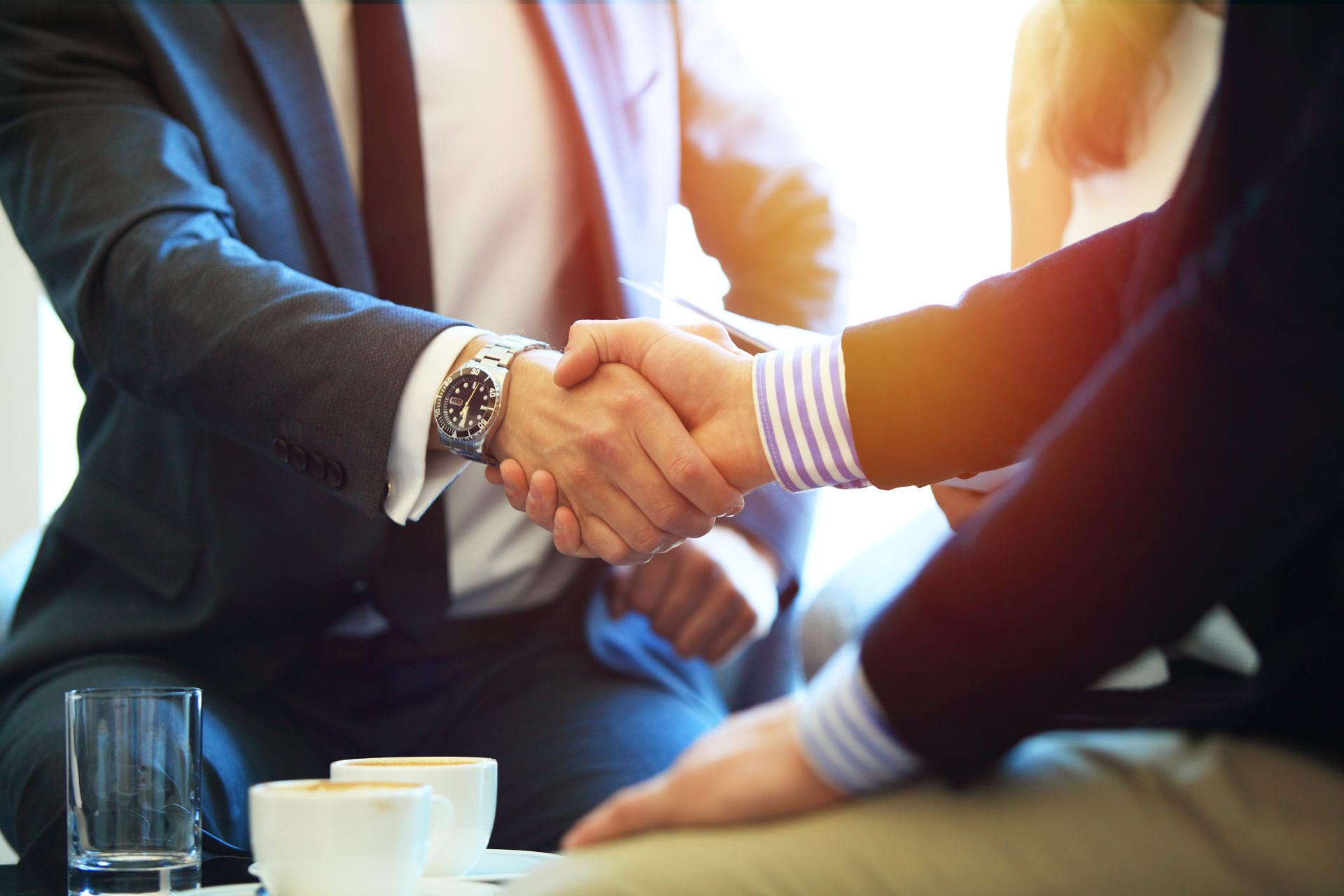 Forming A Successful Partnership
Business consulting services allow you to leverage the experience and expertise of our team as you form and finalize your own business strategies. Our consultants are a tenured group of controllers, accountants, business owners and practiced team leaders.
Among the consulting services we provide are:
Software Selection
Business Transition Planning
Best Practices
Process Automation
Technology Strategies
Financial Management​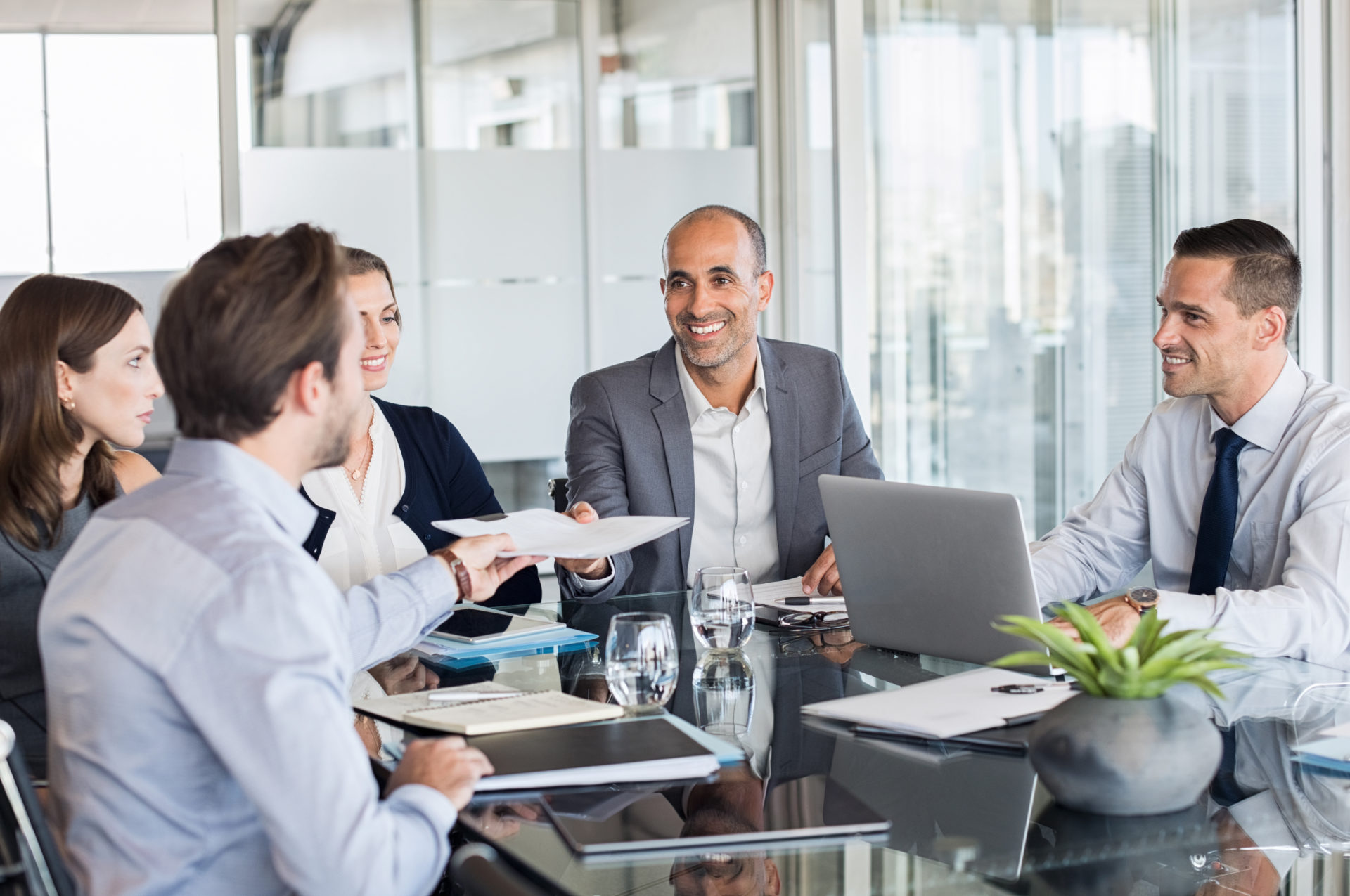 Setting You Up For Success
A solid foundation, in the form of a well-planned and skilled implementation, sets you up for success with your new business management software.  We have successfully managed hundreds of implementations for our clients – but we never work alone! Communication and collaboration between your team and our team is key. Together we will work together to reach your goals and objectives.
Identify Key Business Requirements
Project Plan Monitoring and Management
Data Conversion
Configuration, Customization and Report Development
Cutover Planning and Go-Live Support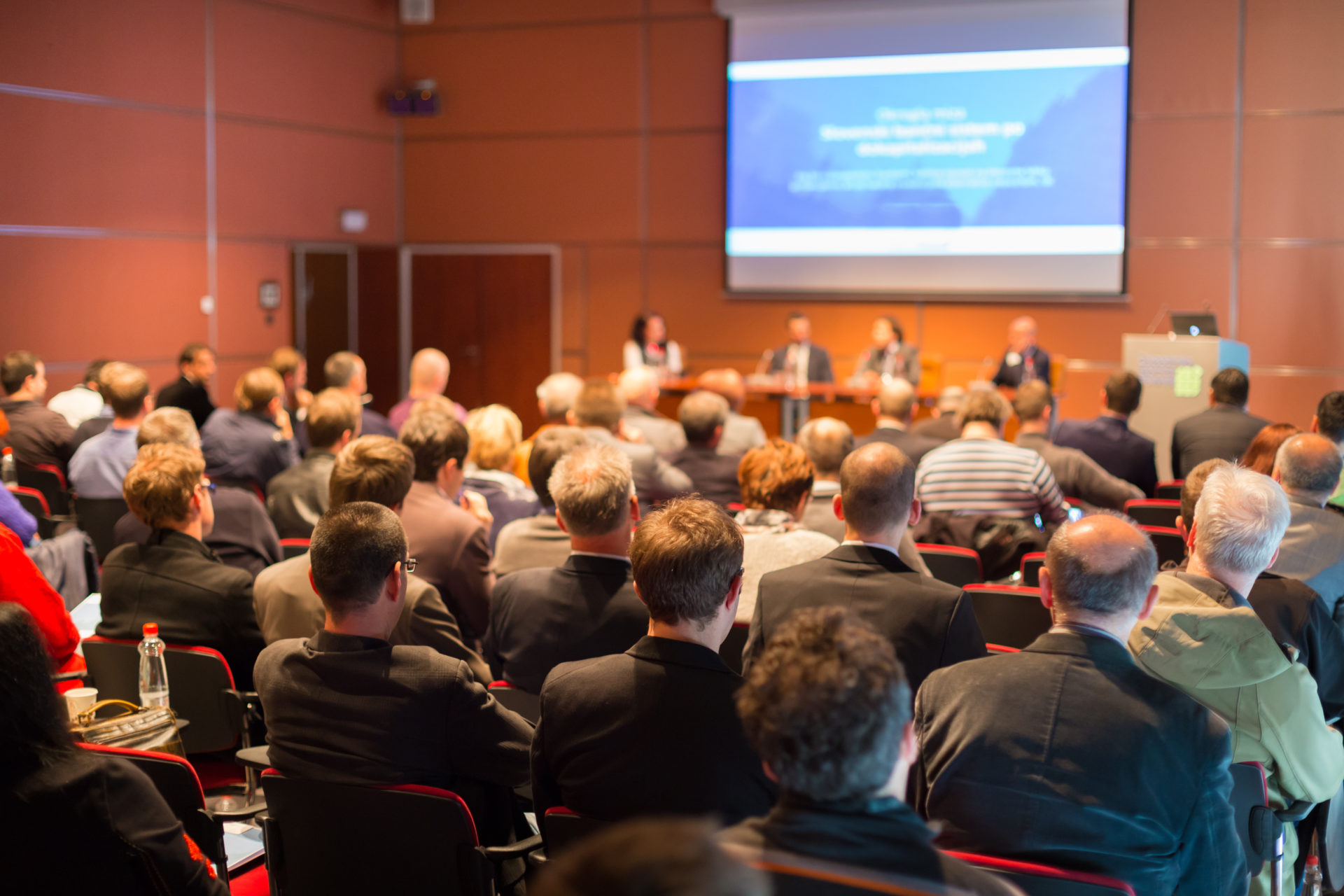 Training that is tailored to your team's roles and day-to-day tasks brings them up to speed quickly, which accelerates both user adoption and your return on investment.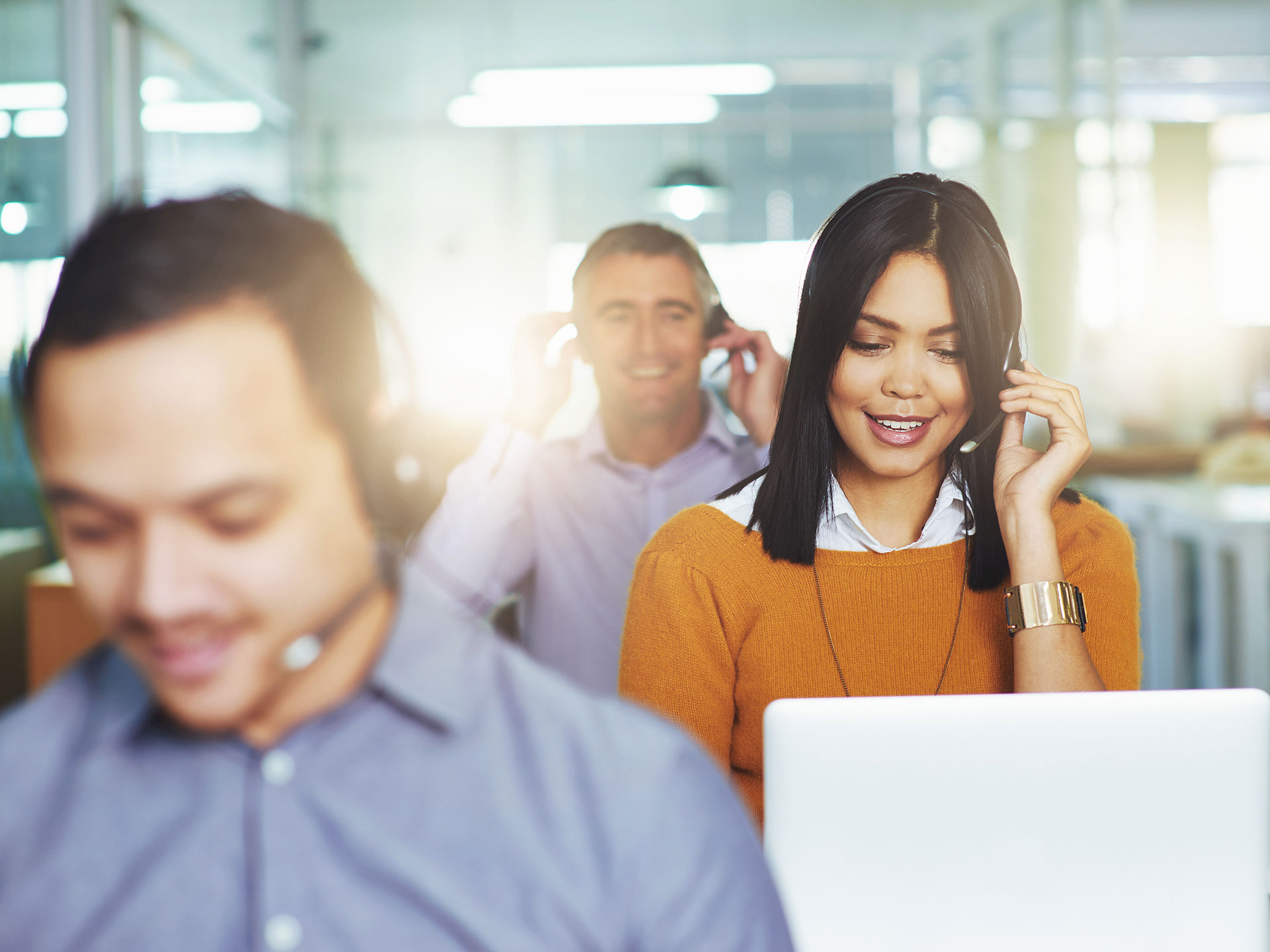 Keeping Things Running Smoothly
When you call us, we answer. A real live person who knows you, knows your business, and will get you the help you need. No run around, no starting from square one, no passing the buck – just real help from an experienced and trained consulting team.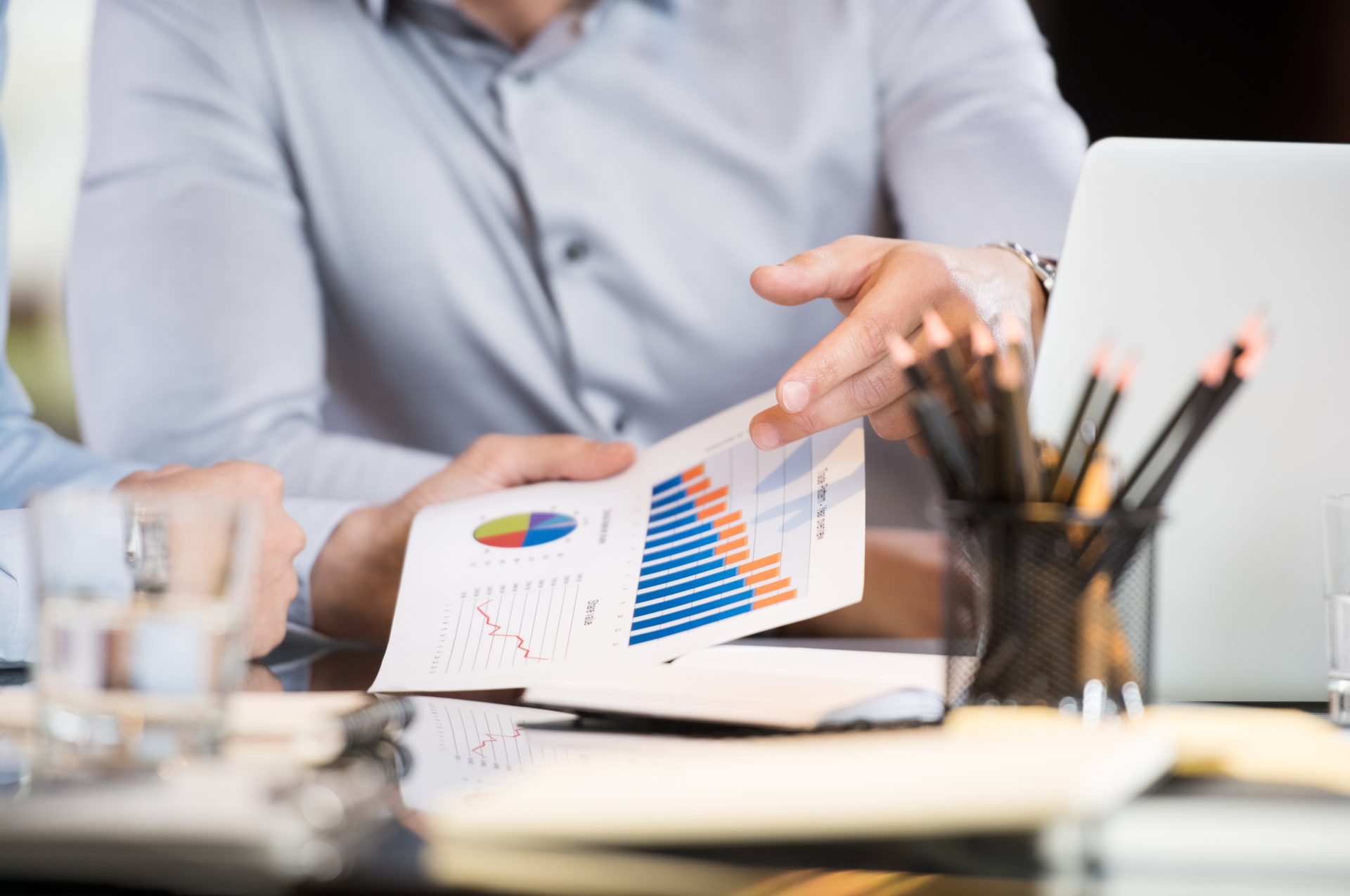 Business Intelligence and Reporting
Today's business management solutions collect and store an enormous amount of data. Making meaningful use of that data is an ongoing challenge for many organizations.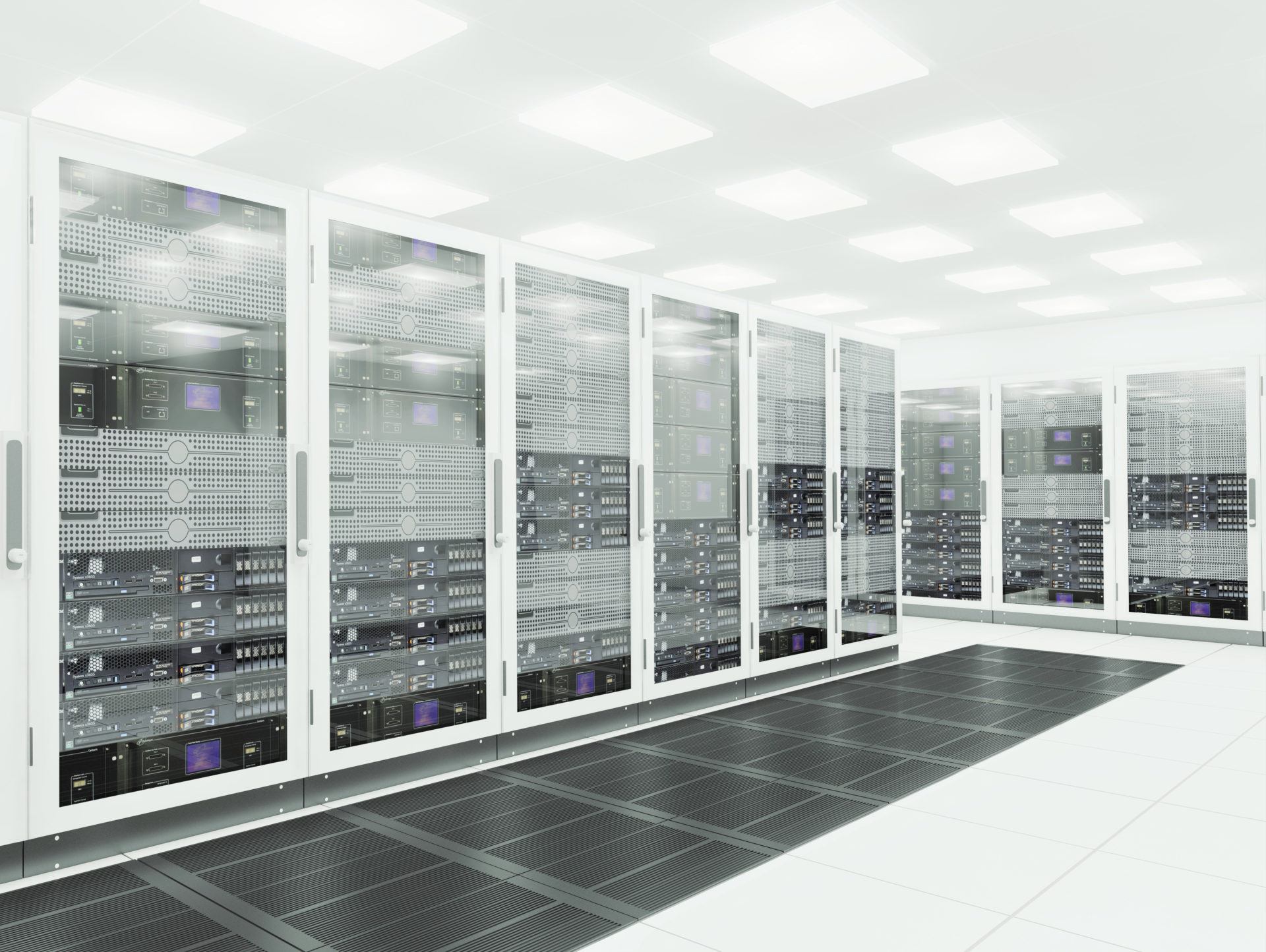 Focus On What You Do Best
Increasingly, companies are choosing to outsource the hosting all or a segment of their business management software. We can help you determine if server hosting makes good business sense for your organization, and if it does – guide you through the entire process.
Let's Start The Conversation
We're here when you're ready to talk!  Fill in the form below and we'll get right back to you.
Our Locations
Waco (Headquarters)
200 TX-6 #310
Waco, TX 76712
Phone: (254) 772-2980
Dallas / Ft. Worth
Dallas / Ft. Worth, TX 75308
Phone: (972) 720-1510
Elkhart
Elkhart, IN 46571
Phone: (877) 772-2980
Austin
1120 S Capital of Texas Hwy #120
Austin, TX 78746
Phone: (512) 419-0510
San Antonio
San Antonio, TX 78217
Phone: (210) 921-9766