Reporting on Period Activity is a Pain
Any accountant knows when running reports, we are limited to the data we can extract.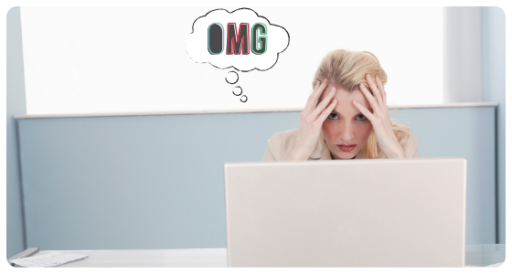 In my own past experience as a Controller I was always frustrated by the inability to pull usable information from the General Ledger. Let's be real… I'd have to run multiple reports and compile data in Excel to get the information I needed. It was a pain! For example, if I wanted to run a Sales by Item report from my General Ledger, I simply couldn't. It was impossible. Instead, I'd have to go to the sub-ledger and be at risk that it might not tie to my General Ledger.
I know you're nodding your head and relating to this frustration. We've all been there.
With Sage Intacct and its "functional dimensions" (I'll elaborate on those in a second) I can pull that same information directly from my General Ledger. Thus, I KNOW it's always going to balance appropriately. This not only saves me time, but also solves the reconciling issue. Accounting win!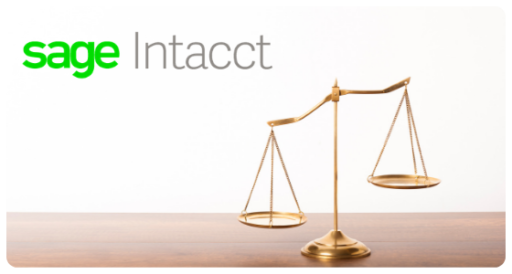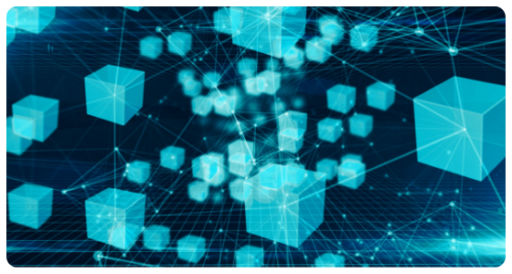 Now… about that whole "functional dimensions" term I brought up…
With Sage Intacct transactions can be tagged in multiple ways. This is what we refer to as "dimensions" within Sage Intacct. Dimensions can be reported on from their own ledger activity. These dimensions will always balance to the ledger, because the data came from the ledger. Pretty cool, huh?
It is also possible to identify transactions NOT tagged to the dimension, such as:
No Customer

No Vendor

No Item
Sub ledgers can be locked into balancing to the ledger by requiring a dimension value every time you post to an account.
A/R must have a customer.

A/P must have a Vendor.

Prepaid Expense must have a Vendor.

Deposits must have a Customer.
Dimensional accounting results in less time running reports, fewer headaches and less disdain for the whole reporting process. 
If you'd like to learn more about Sage Intacct and what it can do for you, I encourage you to register for the Sage Intacct Coffee Break Demo below and see what's possible!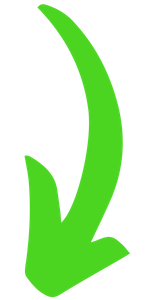 Take a Coffee Break with Sage Intacct
Find out why Sage Intacct is the best choice for your business.
Gina of DeRosa Mangold Consulting explains why you should at least take 45 minutes to watch the Intacct Demo to discover what it can do for your business.

As the size, complexity, and pace of your business grow, so do your frustrations. That accounting system you relied on to manage finances and operations has, over time, gradually become a barrier to growth and efficiency.
In this whitepaper you'll learn:
The key benefits of moving to the cloud;
5 signs your accounting system is holding you back;
What to look for in a best-in-class, cloud-based financial management solution.
Contact us to learn more about our desire for resolving accounting problems and how it motivates us to deliver innovative solutions for everyone we work with!
Sage Intacct continues to be recognized by the leaders in industry standards: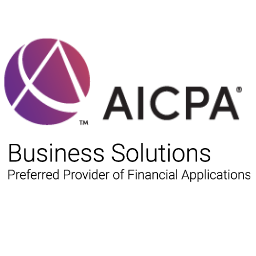 The AICPA and its subsidiary, CPA.com, named Sage Intacct as its first and only preferred provider of accounting applications.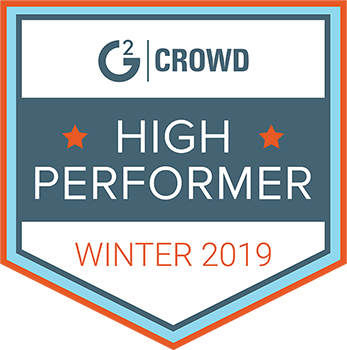 The first and last financial management and accounting solution your business will ever need.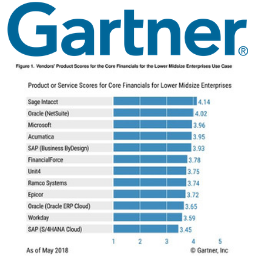 Sage Intacct financial management software receives the highest product score for Lower Midsize Enterprises Use Case ($50 million to $500 million).