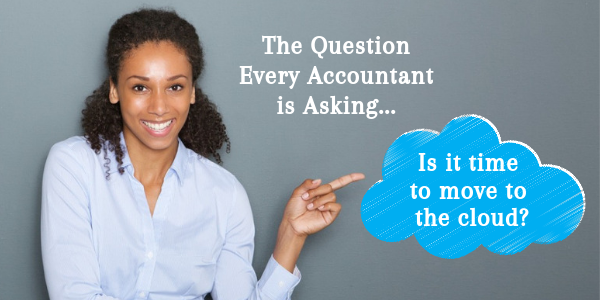 The Question Every Accountant is Asking…
Is it time to move to the cloud?
The source of your current headaches with your financial accounting solution probably lies in your servers, whether on premises or in the cloud. Most businesses can't afford the ongoing monthly cost it takes to hire the staff to support and defend a server environment in today's world. It's time to stop dealing with a server! The defense of your data in a connected world has to be the highest priority.  

Error messages in your applications

Permission issues

Ransomware

Connectivity issues
The problem is, it's a connected world. You're an expert in your business and it's best to delegate the defense and security of your data to experts. This is why so many CFOs are so interested in what Sage Intacct has to say.
No more error messages
Error 47 or messages about the software not being able to work in the server environment is a thing of the past.
Permission Issues are a thing of the past
You no longer have access to the operating system or data management. It is all managed by Sage Intacct… It just works. Problem solved!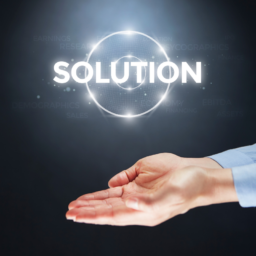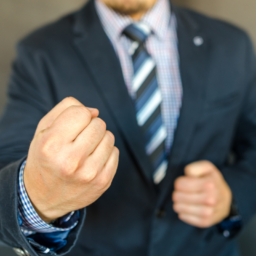 Ransomware
Sage Intacct has a dedicated team to defend against any and all hacker attacks on switches, routers, servers, data centers or other failures far beyond anything most companies can afford.
Connectivity
All you need is a browser and device! My personal favorite is Chrome with a keyboard and mouse… your choice on what powers the screen. 😊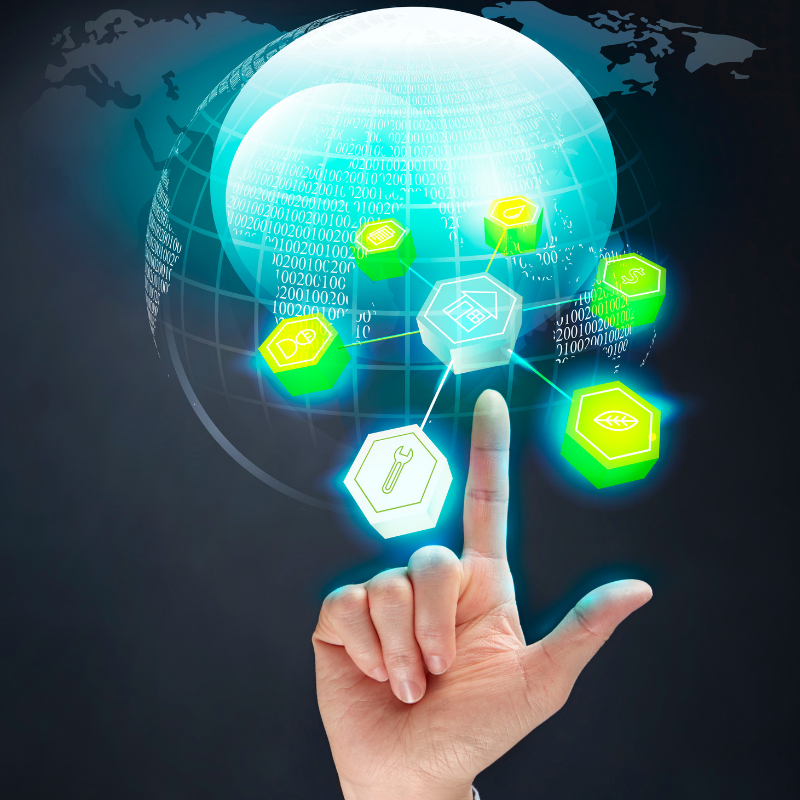 As the size, complexity, and pace of your business grow, so do your frustrations. That accounting system you relied on to manage finances and operations has, over time, gradually become a barrier to growth and efficiency.
In this whitepaper you'll learn:
The key benefits of moving to the cloud;

5 signs your accounting system is holding you back;

What to look for in a best-in-class, cloud-based financial management solution.
Find out why Sage Intacct is the best choice for your business.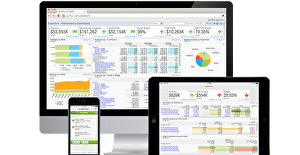 Take the Sage Intacct Product Tour Below:

About DeRosa Mangold Consulting, Inc.
Businesses face challenges every day. Markets change, competition shifts, technologies evolve and customers demand more - and more quickly. You're considering new business software to help solve these problems – and tomorrow's problems as well. And you want to be certain you find the right partner to help you select, implement and leverage that software.
What makes DeRosa Mangold the right partner? We believe it's a combination of business acumen, practical real-world experience, and extensive training - wrapped up with natural curiosity and a commitment to doing the right thing. In short, we're a smart, talented bunch that understands that our success is a direct result of your success.
Want to know more about how DeRosa Mangold can assist your company?
Contact us to learn more about our desire for resolving accounting problems and how it motivates us to deliver innovative solutions for everyone we work with!