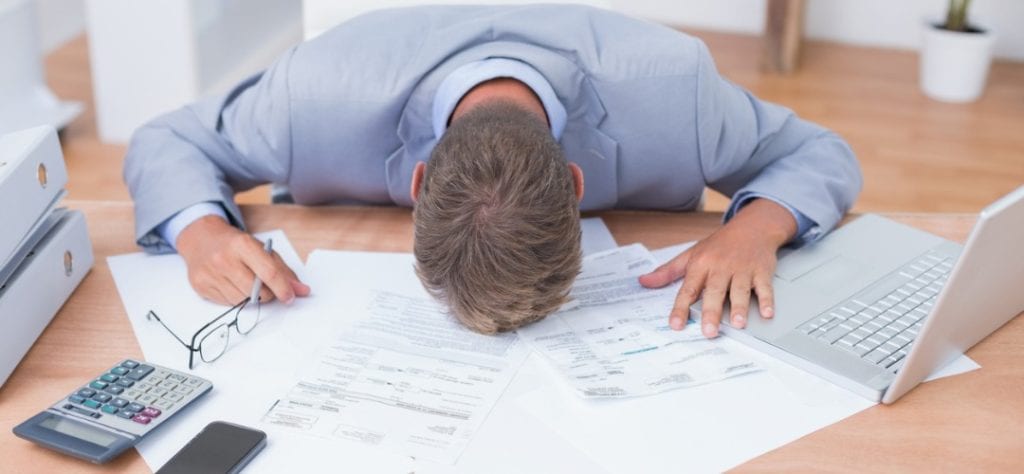 Are You Outgrowing QuickBooks?
Take a look at the video below to see if you're comany is outgrowing Quickbooks.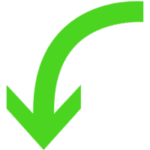 How do you know you are going to outgrow QuickBooks?
With growth comes the need to get more complex data than Quickbooks is able to handle. Stop using spreadsheets to manually piece together financial data with operational information. As you rely more and more on manual processes to get things done you slow your financial team to a snail's pace, often taking days or weeks to close financial periods.
With Sage Intacct's automation for consolidations, revenue recognition and more you can move your talented accounting people from managing rows and columns to add value tasks that drive your growth!
Contact us to learn more about our desire for resolving accounting problems and how it motivates us to deliver innovative solutions for everyone we work with!
SAGE INTACCT PRODUCT TOUR
Take the Sage Intacct Product Tour for Organizations Growing Beyond QuickBooks Here.