Are You Outgrowing QuickBooks?
How do you know you're outgrowing QuickBooks?
With growth comes the need to get more complex data than Quickbooks is able to handle. Stop using spreadsheets to manually piece together financial data with operational information. As you rely more and more on manual processes to get things done you slow your financial team to a snail's pace, often taking days or weeks to close financial periods.
Take a Coffee Break with Sage Intacct
Find out why Sage Intacct is the best choice for your business.
Gina of DeRosa Mangold Consulting explains why you should at least take 45 minutes to watch the Intacct Demo to discover what it can do for your business.
With Sage Intacct's automation for consolidations, revenue recognition and more you can move your talented accounting people from managing rows and columns to add value tasks that drive your growth!
Why we chose Sage Intacct
Sage Intacct is built to be flexible and adapts to what you need in an ERP software.  It simplifies complex accounting processes into an easy to use solution that will grow as your company grows.  Sage Intacct is a true multi-tenant info structure allowing you to manage complex financials for multiple entities with ease.  The biggest reason why we like it - Intacct runs on any modern web or mobile browser.  There's no longer any need to install any software, providing you access to new features INSTANTLY.
Take a look at the video below to see if
your company is outgrowing QuickBooks.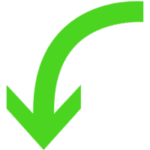 Not to mention... Sage Intacct continues to be recognized by the leaders in industry standards: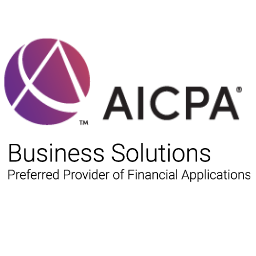 The AICPA and its subsidiary, CPA.com, named Sage Intacct as its first and only preferred provider of accounting applications.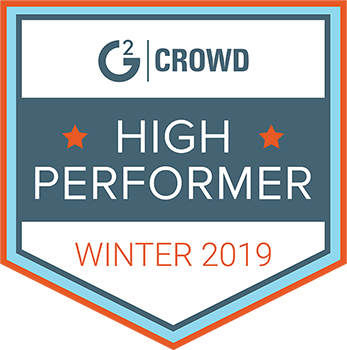 The first and last financial management and accounting solution your business will ever need.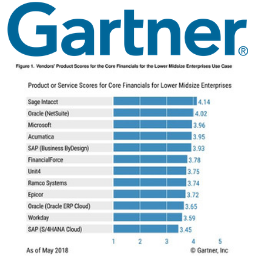 Sage Intacct financial management software receives the highest product score for Lower Midsize Enterprises Use Case ($50 million to $500 million).
Make the change on your own terms.
Sage Intacct is a brilliant alternative to your current accounting program. Sage Intacct accounting software the best choice for mid-market organizations looking to move forward with modern, cloud-based financial management.
Here at DeRosa Mangold Consulting, we are uniquely positioned to counsel you when you're ready to consider the change to a cloud-based financial accounting solution. 

Contact us to learn more about our desire for resolving accounting problems and how it motivates us to deliver innovative solutions for everyone we work with!