It's not unusual when first shopping for a cloud-based accounting solution to feel a little lightheaded. You might even run back to your office and hide under your desk to recover from the initial shock.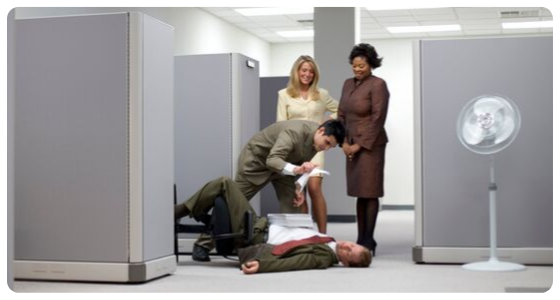 Many people experience this and then vow to make QuickBooks work for them. They continue to struggle on for another 12 – 24 months before they finally realize the pain of staying is much greater than the pain of growing. Let's have a no-nonsense discussion about life after QuickBooks.
Look… We know QuickBooks has served you well and we acknowledge that it's hard to let go of your current accounting program, but by the time you are already feeling these symptoms it's already too late and it's only going to become more difficult from here.
Yes, the price tag for the only AICPA preferred cloud-based solution is big but guess what… your company is bigger than it used to be. You now have more employees, a higher workload and a larger customer base than you did when you first started using QuickBooks. It was only a matter of time before your organization outgrew that old server-based program.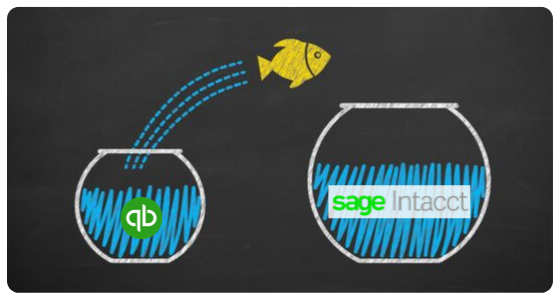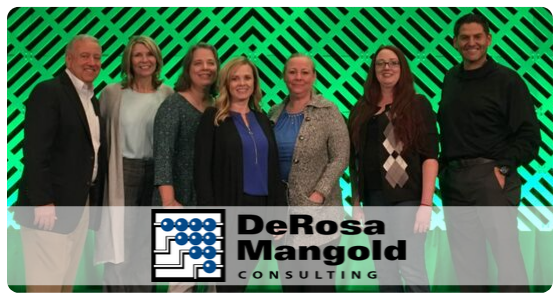 DeRosa Mangold Consulting is a trusted team dedicated to partnering with you in a logical fashion to help you make the best decision for your company's future growth. On average throughout multiple industries, startups to mid-sized organizations begin to see a return on investment in about 6 months. We will personally sit down with you and crunch the numbers, so you know when to expect your own ROI. We won't tell anything but the truth so that you can make the best decision for your organization.
Take a look at what one of our valued customers has to say:
Francesca T.
Accounts Manager
Small-Business

"My client hired Mike and his team to facilitate the movement of their company from QuickBooks and spreadsheets (lots and lots of spreadsheets!!) over to Sage Intacct. This was a big move for us, because we were finally able to put all our apples into the same basket. Mike and his team were always easy to get a hold of despite us being in separate time zones. They answered our questions the same day they were asked or always acknowledged receipt and told me, hey we are working on it. I feel like with a big transition like this, communication is key, and it's important as the client to feel like you are being heard." Read the full review.
If you'd like to learn more about Sage Intacct and what it can do for you, I encourage you to register for the Sage Intacct Coffee Break Demo below and see what's possible!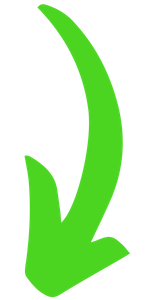 Take a Coffee Break with Sage Intacct
Find out why Sage Intacct is the best choice for your business.
Gina of DeRosa Mangold Consulting explains why you should at least take 45 minutes to watch the Intacct Demo to discover what it can do for your business.

As the size, complexity, and pace of your business grow, so do your frustrations. That accounting system you relied on to manage finances and operations has, over time, gradually become a barrier to growth and efficiency.
In this whitepaper you'll learn:
The key benefits of moving to the cloud;
5 signs your accounting system is holding you back;
What to look for in a best-in-class, cloud-based financial management solution.
Contact us to learn more about our desire for resolving accounting problems and how it motivates us to deliver innovative solutions for everyone we work with!
Sage Intacct continues to be recognized by the leaders in industry standards: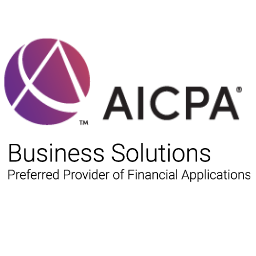 The AICPA and its subsidiary, CPA.com, named Sage Intacct as its first and only preferred provider of accounting applications.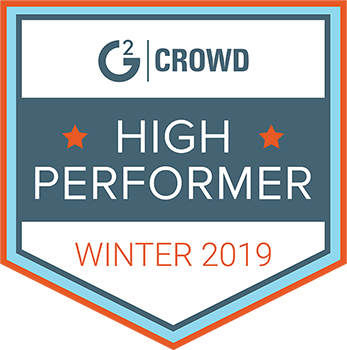 The first and last financial management and accounting solution your business will ever need.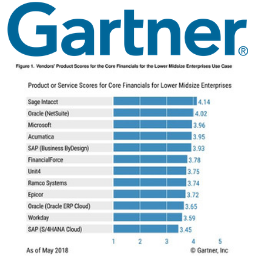 Sage Intacct financial management software receives the highest product score for Lower Midsize Enterprises Use Case ($50 million to $500 million).