Organizations need to have the details that matter to all key stakeholders: investors, board members, executives, finance and other departments. When your financial information is spread out across disparate spreadsheets or tied up in manual process, it's a struggle to get insights to the right people at the right time. Sage Intacct provides reports, dashboards and visualizations that are ready in real time, so you can save up to 40 hours per month on reporting and cut time spent checking data accuracy by 75%.
See across the dimensions of your business
Dimension-driven reporting. Access or create reports that analyze real-time business performance by business drivers—without managing a complex chart of accounts.
Out-of-the-box functionality. Use predefined financial reports and dashboards out of the box and add more to reflect unique business drivers.
Flexible delivery options. Share real time views on dashboards, through email or on the cloud. Archived copies can be kept directly in Sage Intacct or published into a cloud repository of
Built-in financial and operational reports. Get financial and metric data — like square footage, available hospital beds, SaaS metrics or other statistical measures that matter to your business.
Drilldown capabilities. Drill down to source transactions and attachments for financial Flag trends and spot exceptions with powerful report visualization. Sage Intacct keeps tabs on the historic workflow and audit trail, so you don't have to.

Deliver the insights different stakeholders need
Tailored views. Tailor the reporting experience for different stakeholders by controlling who sees real-time reports and who sees period-end views.
KPI visibility. Select key performance indicators (KPIs) to track on your dashboards.
Slice and dice data. Slice and dice your data across dimensions to get different views without producing individual reports.
Visual indicators in reports. See the information that matters the most with visual indicators that draw your eye. If you're over budget, you'll see it immediately.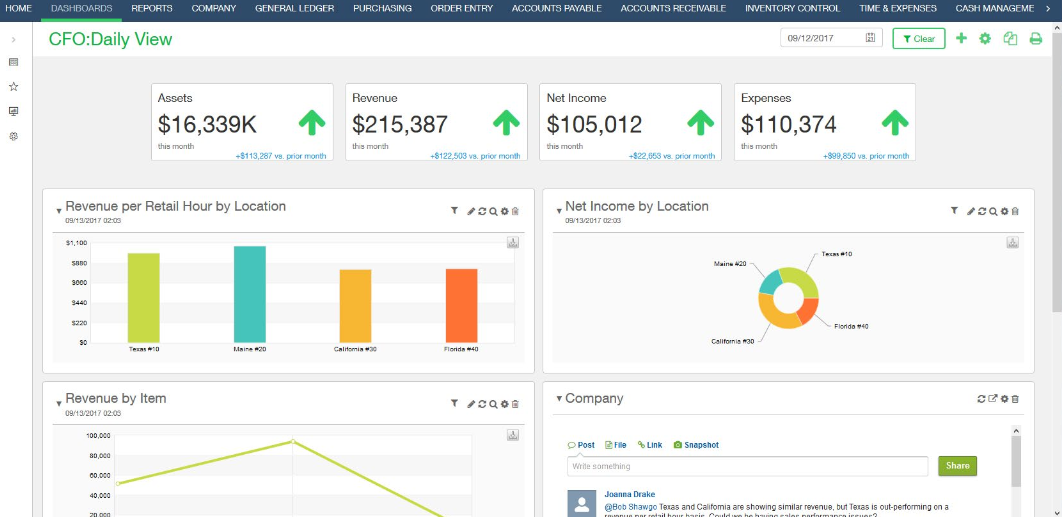 Take a Coffee Break with Sage Intacct
If you'd like to learn more about Sage Intacct and what it can do for you, register for the
Sage Intacct Coffee Break Demo
below and see what's possible!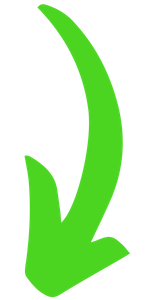 Find out why Sage Intacct is the best choice for your business.
Gina of DeRosa Mangold Consulting explains why you should at least take 45 minutes to watch the Intacct Demo to discover what it can do for your business.
People are talking...
Take a look at what one of our valued customers has to say:
Francesca T.
Accounts Manager
Small-Business

"My client hired Mike and his team to facilitate the movement of their company from QuickBooks and spreadsheets (lots and lots of spreadsheets!!) over to Sage Intacct. This was a big move for us, because we were finally able to put all our apples into the same basket. Mike and his team were always easy to get a hold of despite us being in separate time zones. They answered our questions the same day they were asked or always acknowledged receipt and told me, hey we are working on it. I feel like with a big transition like this, communication is key, and it's important as the client to feel like you are being heard." Read the full review.
Sage Intacct continues to be recognized by the leaders in industry standards: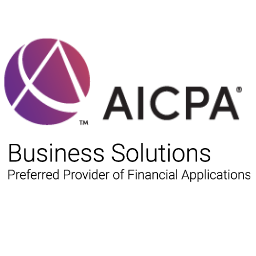 The AICPA and its subsidiary, CPA.com, named Sage Intacct as its first and only preferred provider of accounting applications.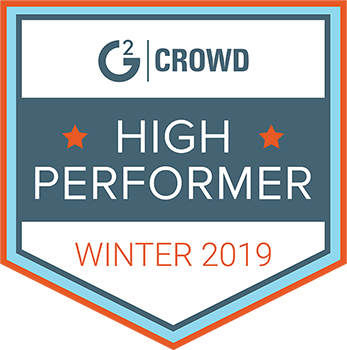 The first and last financial management and accounting solution your business will ever need.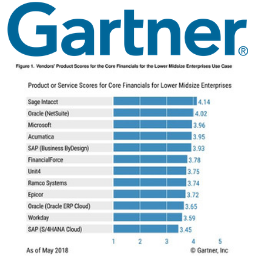 Sage Intacct financial management software receives the highest product score for Lower Midsize Enterprises Use Case ($50 million to $500 million).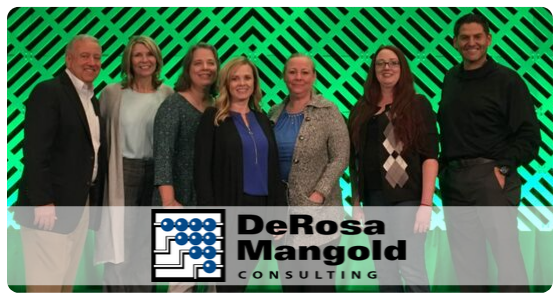 DeRosa Mangold Consulting is a trusted team dedicated to partnering with you in a logical fashion to help you make the best decision for your company's future growth. On average throughout multiple industries, startups to mid-sized organizations begin to see a return on investment in about 6 months. We will personally sit down with you and crunch the numbers, so you know when to expect your own ROI. We won't tell anything but the truth so that you can make the best decision for your organization.
Contact us to learn more about our desire for resolving accounting problems and how it motivates us to deliver innovative solutions for everyone we work with!