Cloud Accounting for Wealth & Asset Management
Sage Intacct is the leading multi-entity cloud accounting solution that helps family office, wealth management, and asset management firms manage over half a trillion dollars in AUM. Most firms are multi-entity in nature, managing multiple funds spanning multiple asset classes, often including real-estate. The majority of these firms are using outdated on-premises technology for accounting and limited reporting technology or Excel for consolidation and dashboards.
Without the latest innovations in technology, CFO's, Controllers, and Chief Investment
Officers are faced with:
Consolidations that take up to 100 hours or more across complex entity structures

Chart of Accounts that grow out of control with inconsistencies between entities

Slow, error prone analytics that force CFO's and CIO's to share data in multiple complex spreadsheets

Lack of GAAP compliance with no audit trail

No automatic disaster recovery
Innovation for the Data Driven CFO
Continuous Consolidation
• Reduce consolidation from 10's of hours to minutes
Shared dimensional chart of accounts
• Reduce the number of entries from 10,000+ to 100's
• Add a new entity in minutes
Dashboard analytics
• Instant shared access within and across entities
• Track financial data – P&L, budget vs. plan, cash
• Track key metrics – AUM, fair-market-value – all over time
Collaborative compliance
• Audit trail with GAAP compliance
• Front-to-back office collaborative audit trail
"Instead of looking at
what has happened
we use Sage Intacct as the
single source of the truth to
proactively analyze and drive
the business looking forward.
We can now consolidate
in minutes to help us drive
investment decisions"
–Jason Gabauer, Halstatt LLC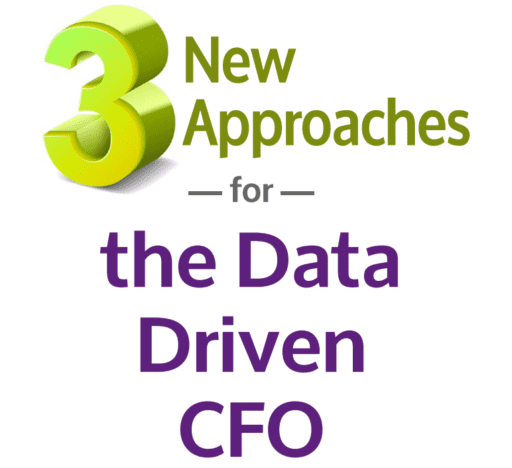 Download this white paper & learn:
Why ad hoc reporting is no longer able to serve the needs of financial services firms

How finance organizations are transitioning from periodic, ad hoc, reporting to real-time reporting

Three approaches for achieving a real-time financial analysis and reporting paradigm.
Watch an interactive demo and learn how Sage Intacct helps you drive improved business performance throughout your entire organization.
Sage Intacct helps CFOs access integrated management and financial reports across their business entities – in minutes not days – to grow and drive their businesses.
In just a few minutes you'll learn why Sage Intacct is the leading provider of cloud financials applications.
Let's Start The Conversation
We're here when you're ready to talk!  Fill in the form below and we'll get right back to you.
Our Locations
Waco (Headquarters)
200 TX-6 #310
Waco, TX 76712
Phone: (254) 772-2980
Dallas / Ft. Worth
Dallas / Ft. Worth, TX 75308
Phone: (972) 720-1510
Elkhart
Elkhart, IN 46571
Phone: (877) 772-2980
Austin
1120 S Capital of Texas Hwy #120
Austin, TX 78746
Phone: (512) 419-0510
San Antonio
San Antonio, TX 78217
Phone: (210) 921-9766