You've squeezed every bit of productivity from your employees. Everyday is a struggle because you are always working from behind.  You never seem to have enough answers, and always have too many questions being thrown at you.  Automate your closing and do more with the employees you have.
continuous closing places up-to-date info at your fingertips

predictive analytics improves decision making

outlier detection reduces errors
Complete the form below to get the downloadable infographic instantly.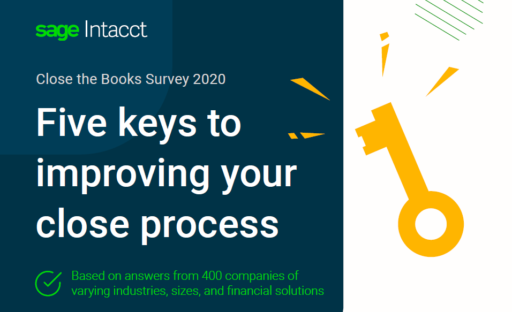 DeRosa Mangold Consulting is the team to turn it into your reality. 
Automation doesn't have to be scary, and it can help you and your employees have higher job satisfaction without the burnout associated with mundane tasks. They can instead concentrate on value-added activities that lead to professional development and employee longevity.
If outdated and inaccurate financial systems are impairing decisions, let's talk.
The team at DeRosa Mangold Consulting has the accounting & ERP solutions that move your business forward.