The Challenges for Multi-Entity Healthcare Organizations
In virtually any healthcare organization, corporate accounting is the custodian and curator of financial data to monitor and manage the organization and drive it forward to new levels of success. But as any controller or CFO of a multi-entity healthcare organization can tell you, financial consolidations remain one of the key hurdles. The time-intensive nature of information assembly, validation, and reporting for many accounting groups can sometimes be measured in weeks–rarely just days.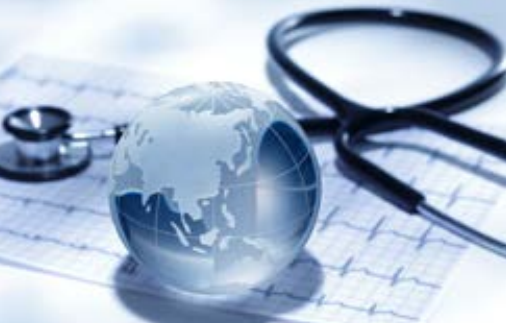 The Challenges of Consolidation Today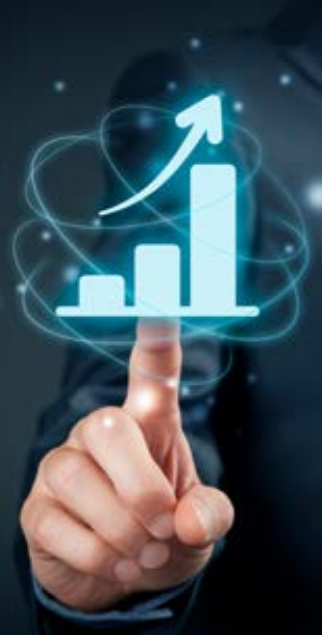 Consolidations are a staple of accounting of course, but their intensity and complexity have changed as the healthcare industry continues to undergo significant changes. Today, CFOs must contend with factors such as:
Expansion of facilities and service lines across regions and states.

The varying and changing nature of accounting rules as regulatory frameworks evolve.

Emphasis on growing the business through both organic new ventures or by acquiring others.

Increasing inter-relationships and inter-company activities between entities within the parent company. The timelines for consolidation are compressing and are driven by factors such as:

Tighter reporting deadlines and the desire to improve the timeliness and transparency of reporting to stakeholders.

Transparency of information for industry and government regulators.

The need for a well-documented and well controlled consolidation process that preserves and enhances financial reporting integrity
Consolidation: The Next Generation
Addressing the challenges of consolidation using a single, cloud-based financial system tool can propel your healthcare organization forward. The benefits of automating the consolidation process include:
Accelerating the integration of new entities and solutions within your organization.

Improved control and opportunities to leverage one financial system across the enterprise to centralize core accounting functions.

Drilldown insight from the consolidated perspective into each operating entity.

Greater coordination throughout the closing process between business units and corporate accounting.

Real-time consolidated results from across the enterprise at any time without waiting for period ends.
More than ever, finance is data-rich, but time-poor. A truly integrated cloud-based financial system can automate the consolidation process, reintroducing quality and trust. Senior healthcare executives can view timely information with confidence, which enhances finance's credibility and opens the door to new opportunities to add incremental value.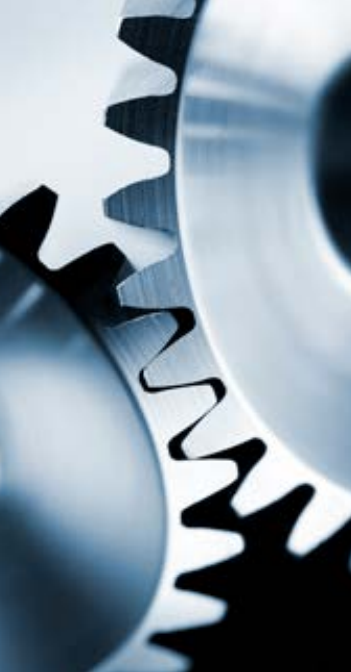 The Only HIPAA Compliant Cloud Accounting Solution
Healthcare accounting software that delivers clear, measurable results
A mobile medical clinic provider shortened monthly close by two weeks

A healthcare organization slashed project and department reporting from 10 days to 10 minutes

A medical practice increased cash flow by $125,000

A healthcare company saved $100,00 in staffing costs

A senior-care management company cut more than 400 person-hours annually
Our customers' success is our success. 
Marinus Pharmaceuticals Achieves Efficiency & Control

"We needed a system that would take our financial operations to the next level, while plugging easily into other best-of-breed applications. My favorite things about Sage Intacct are it's flexibility and scalability - I know this financial platform can grow with us."
-Mike McNamara, Corporate Controller and Director of Finance
Our Locations
Waco (Headquarters)
200 TX-6 #310
Waco, TX 76712
Phone: (254) 772-2980
Dallas / Ft. Worth
Dallas / Ft. Worth, TX 75308
Phone: (972) 720-1510
Elkhart
Elkhart, IN 46571
Phone: (877) 772-2980
Austin
1120 S Capital of Texas Hwy #120
Austin, TX 78746
Phone: (512) 419-0510
San Antonio
San Antonio, TX 78217
Phone: (210) 921-9766