Your Accounting System is Holding You Back: 5 Ways to Tell
As the size, complexity, and pace of your business grows, the frustrations can multiply. The accounting system you relied on to manage finances and operations becomes a barrier to growth and efficiency. In a highly competitive business climate, you can't afford spiraling overhead costs, functional limitations, and unnecessary risks. Look at these signs to see if your accounting system is holding you back and learn what to look for in a best-in-class, cloud-based financial management solution to transform your business.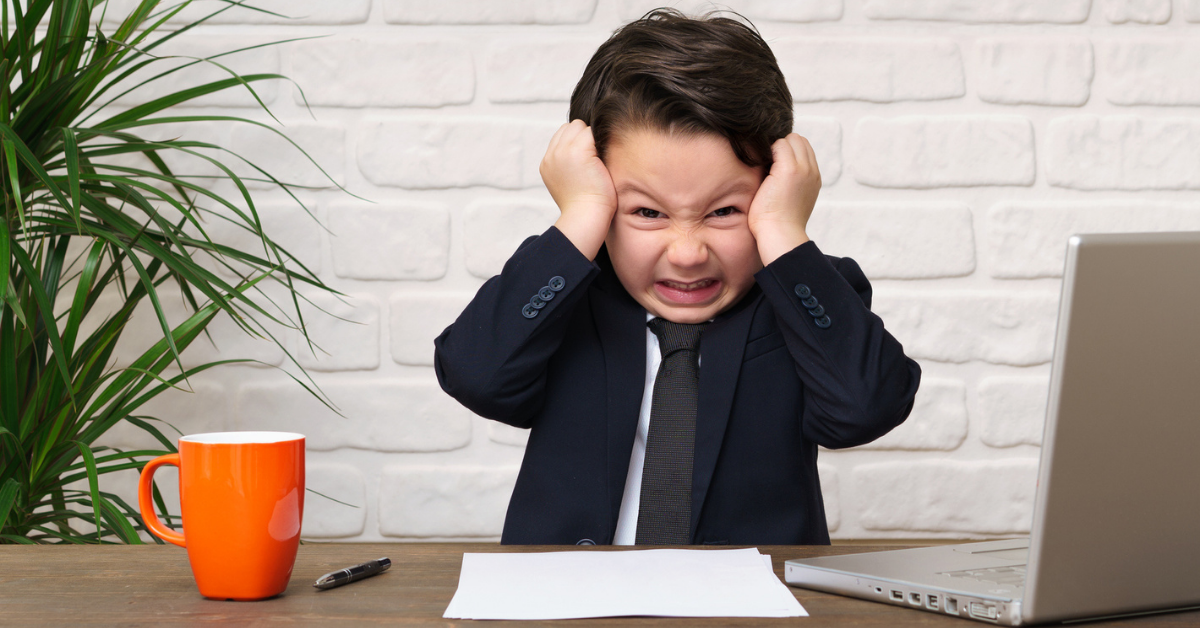 Here's what's holding you back. 
Sign No. 1: You're on an Old Accounting System Release
With so many pressing responsibilities, it's no surprise that many finance departments aren't necessarily laser-focused on the state of their software infrastructure. Benign neglect can mask significant risks. An outdated, even unsupported software platform can translate into reliability and downtime problems and security vulnerabilities resulting in hidden costs.
Sign No. 2: You're Held Back by Disconnected Systems and Processes
Finance works best when it works in seamless collaboration with other departments and functions. Legacy accounting systems often aren't well-integrated with other enterprise tools and systems like commercial applications and custom-developed software. This can leave you trapped in manual processes, spreadsheets, cumbersome workarounds, and slower workflows while rekeying the same data in multiple systems.
Complete the form to receive all 5 Signs and learn how to transform your business.
Why DeRosa Mangold Consulting Chooses Sage Intacct for Our Clients
What Does a Best-In-Class Cloud Financial Management Solution Offers
Instant reporting and dashboards with drill-down across all entities based on real-time data.

Tracking of operational, statistical, and financial metrics that matter to your business.

Self-service, customizable reports and dashboards to easily share workflows and data in real-time - anywhere, anytime. 

Enforce a shared chart of accounts across entities.

Deep, prebuilt integrations with key applications (such as CRM) to automate mission-critical workflows like order-to-cash.

The option to integrate in phases.

Touch-free upgrades and new capabilities deployed and managed by the vendor - no IT resources needed.

Faster deployment and virtually zero unplanned downtime to accelerate your ROI.
Make the change on your own terms. 
Sage Intacct is a brilliant alternative to your current accounting program. Sage Intacct accounting software the best choice for mid-market organizations looking to move forward with modern, cloud-based financial management.
Here at DeRosa Mangold Consulting, we are uniquely positioned to counsel you when it is time to change to a cloud-based financial accounting solution.
Contact us to learn more about our desire for resolving accounting problems and how it motivates us to deliver innovative solutions for everyone we work with!