G2 Crowd Review of DeRosa Mangold Consulting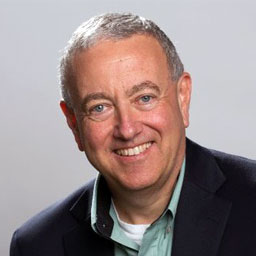 I, along with the rest of the DeRosa Mangold Consulting team, invite you to take the opportunity to tell the world your thoughts on our ability to provide you the most effective product on the market and the highest level of customer service.
My goal is for our company to be the best Sage Intacct service provider in the country, not necessarily the largest, but the most responsive that will bring all of our resources to bear, inside and outside of our company, to serve the client.
At DeRosa Mangold, we believe that your company deserves software tools that work the way you work — and a business partner that's got their back. Since our founding in 1999, we've focused on providing world-class, cloud-based ERP, accounting, and business intelligence solutions that help our clients run leaner, faster, and more profitably. We are passionate about showing you how your accounting systems can run more smoothly and effectively while providing real-time, deeper data. Our enthusiasm for accounting solutions, our focus on solving the needs of the customer and our decision to be "ALL IN" with Sage Intacct has contributed to our success.
WHAT MAKES DEROSA MANGOLD DIFFERENT
It's is a combination of business acumen, practical real-world experience, and extensive training – wrapped up with natural curiosity and a commitment to doing the right thing for you, our valued client. We believe a certain level of expertise allows us to better assist you and to engage in a higher level of conversation about your company's accounting needs. We are passionate about assisting you with gaining more information from your accounting departments about your company.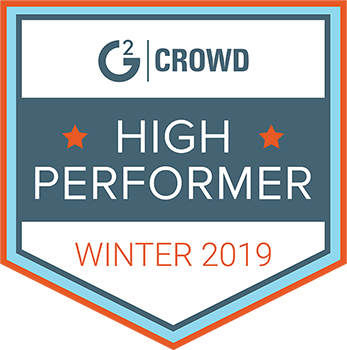 WHY WE WANT YOU TO REVIEW US 
G2 Crowd has long been recognized as one of the leading review platforms that empower business buying decisions by highlighting the true voice of real customers. 
Their review platform contains more than 650,000 independent user reviews each month. This highly transparent model brings a much-needed authenticity to B2B buying—ultimately changing the way decisions are made in an even more informed way.