Rental Management Accounting Software You Can Count On for The Long-run.
Automate financials. Get insights faster. Act when it counts.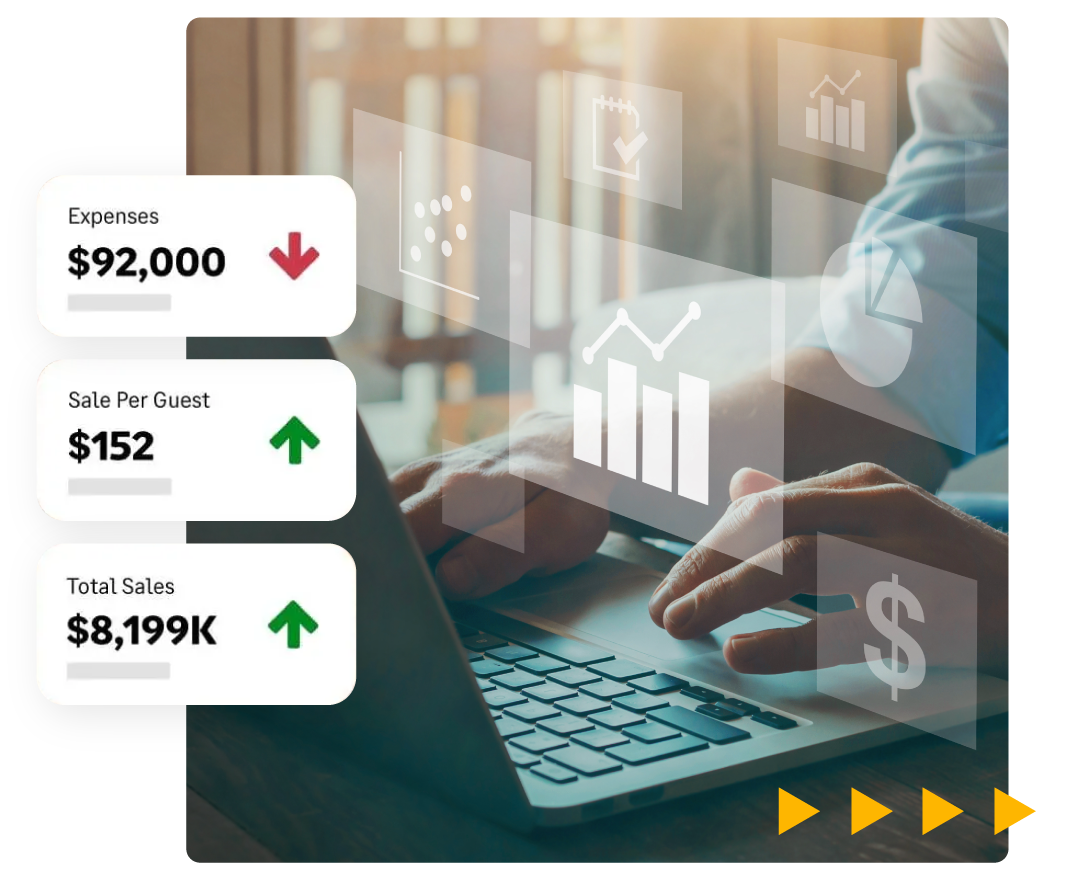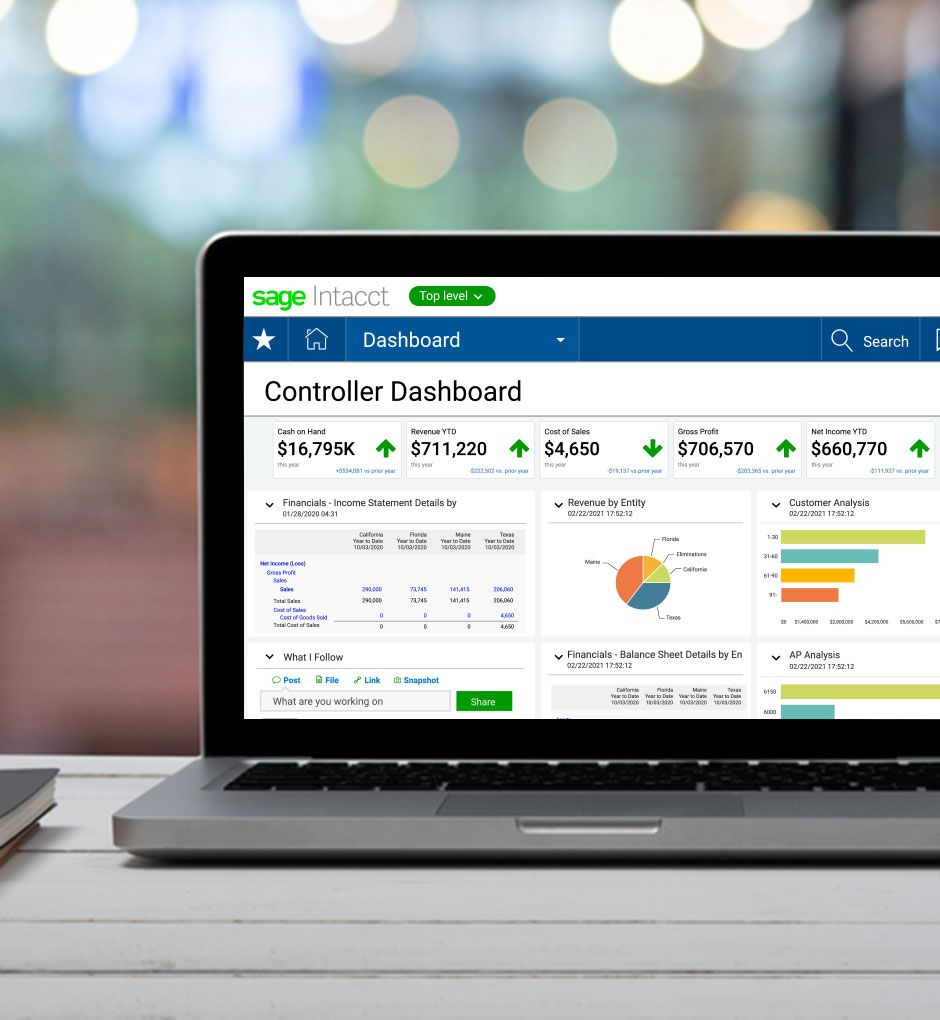 Your time is the most valuable asset. Streamline your back office processes and enhance your financial visibility, giving you more time back for a powerful edge in challenging business environments.
Better insights and decisions
Make on-the-fly decisions possible at every level with real-time visibility into each property. Easily maximize profits through smart money management, automated income and expense tracking, intuitive dashboards and reporting  will give a clear view of the metrics that matter.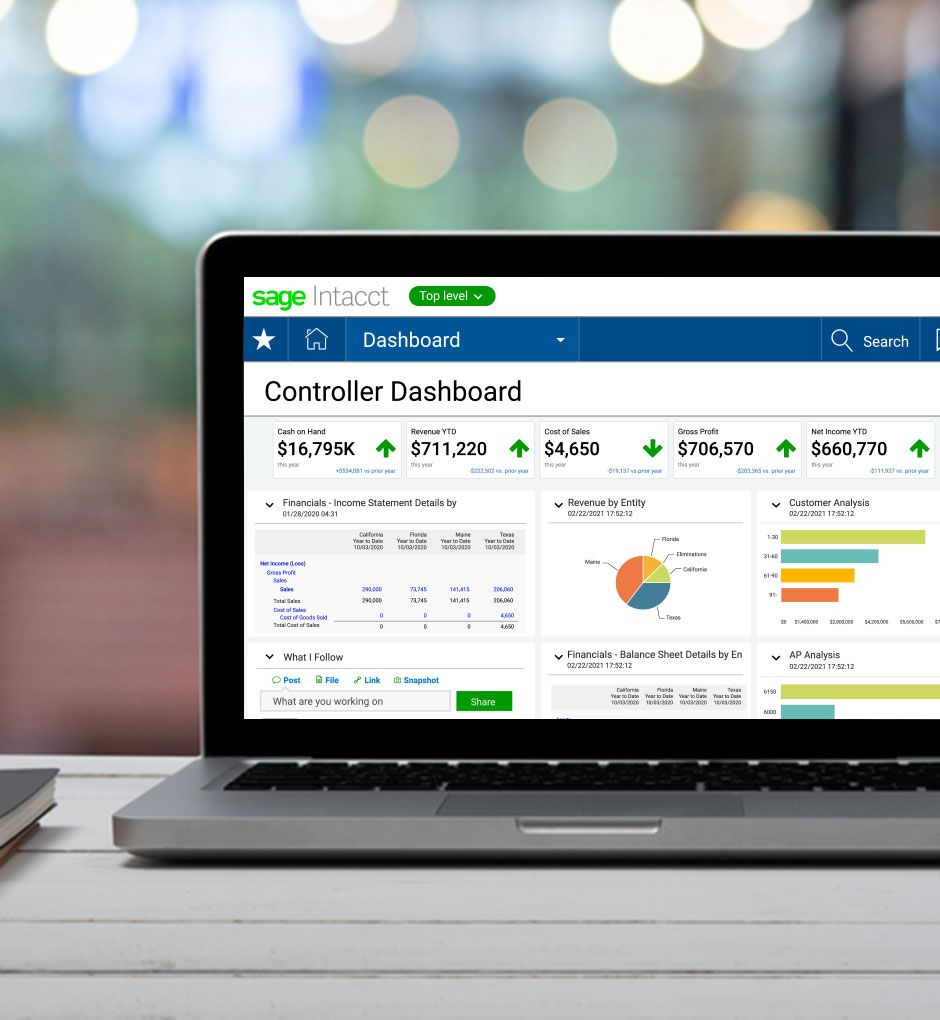 Quickly understand what's behind: Occupancy Profitability Budget and forecast variances. Make your decisions based on fresh information, even with multiple properties and locations.
Fast push-button consolidations
Your rental management organization may be complex, but its financial processes don't have to be.
Financial statements & custom reports
Collect rent by ACH, credit cards, & more
Go paperless & find documents instantly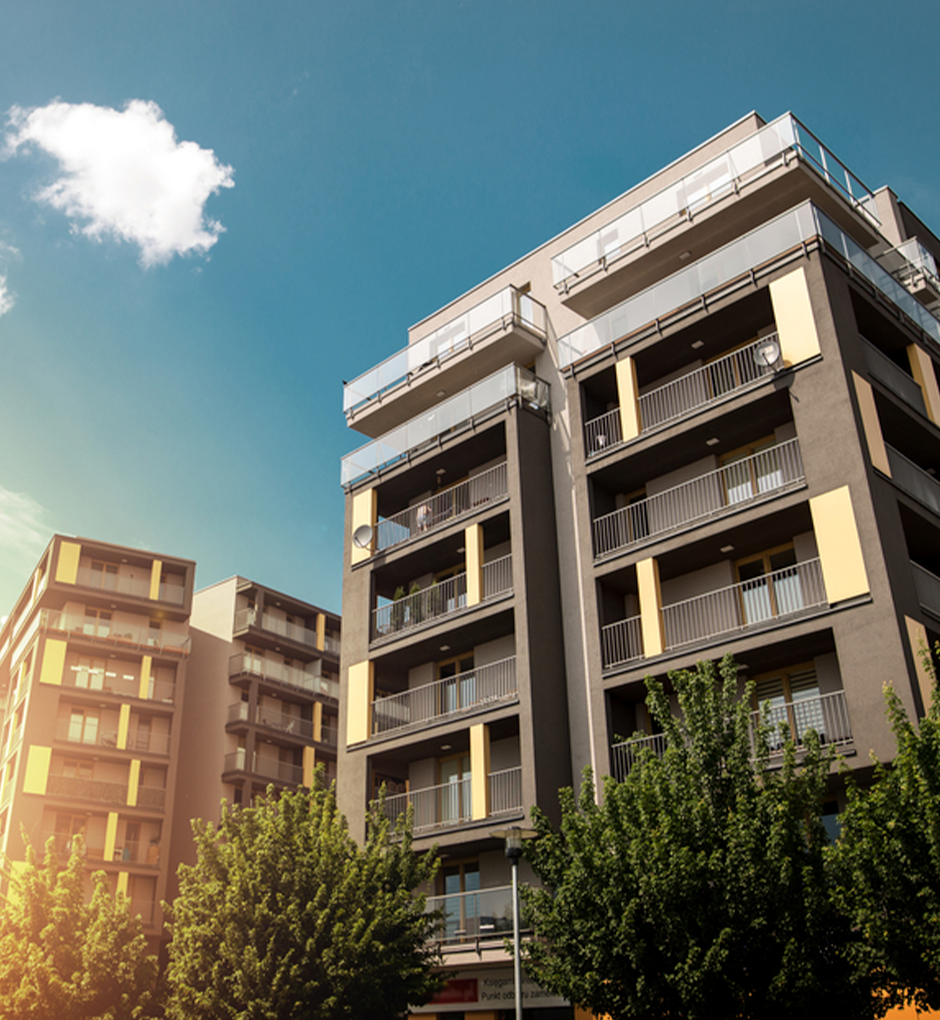 Sync to your bank
Run powerful reports
Get paid automatically
Reconcile transactions
Do more with less
Boost productivity and efficiency, without the need for additional resources. Send automatic rent invoices, late fee notices, payment receipts, and more so you don't have to spend any more time tracking down rent payments and manually calculating late fees. Get broader insights, both financial and operational.
Realtime visibility into your portfolio's performance with reports that are automatically generated. Create income statements, balance sheets, cash flow reports, and more.
Power up in cloud
Get a proven finance solution designed for the complexities of accounting. Decrease IT costs and dependency, strengthen security, improve data access, and automate quarterly updates and data backup.
Get 24/7 access to your business-critical data — anytime/anywhere on any device
Have less downtime and disruption with cloud-delivered updates
Scale with pre-built capabilities and custom features