This free survival kit is packed with powerful tools to help your organization thrive in this vastly different environment.
As your organization stabilizes, which actions would you consider implementing to help your company "recover" faster? This kit is tailored to CFO's desiring helpful tools to enhance their organizations accounting abilities. 
Sign up to get the tools you need to make your accounting processes not only survive but thrive! 
Our team is committed to helping small and medium organizations like yours respond better, recover faster, and compete better.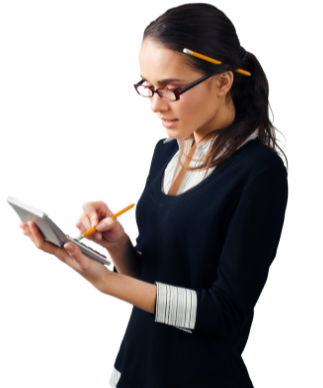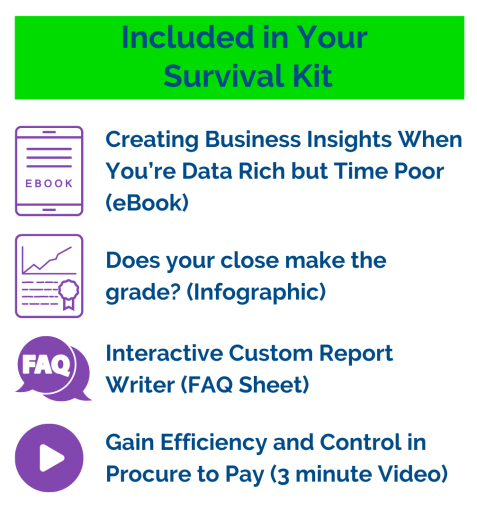 Complete the form below to gain access to the CFO's Survival Kit. We'll send your 1st tool immediately.